EIF Residency

Leith Academy is partnered with Edinburgh International Festival in a three-year residency designed to enrich the life of the school.
Wellbeing Week
As part of the Mental Health Week at Leith Academy from the 1-5 February, the International Festival have created a series of 5 videos exploring how the arts can support your wellbeing. These videos have been put together by the Residency family and include contributions from Festival staff, artists, teachers and students. Each video is accompanied by an info sheet with extra resources.
Check them out below:
Here's Amy from the International Festival to tell new S1s about the Residency:
Through the Residency, we have artists working in the school across different subjects, we offer qualifications with workplace experience at the Festival for senior students, a dedicated group of Festival Ambassadors who advocate the Residency, a Mentoring Programme with Festival staff, and so much more. We even have a Residency brand, designed by our students which is inspired by Leith Academy and the Festival's identities.
Here is a video that the senior Journalism students made with Aly Wight, one of our artists-in-residence, to tell you how the Residency Brand came to life!
Here are some highlights from the Residency so far…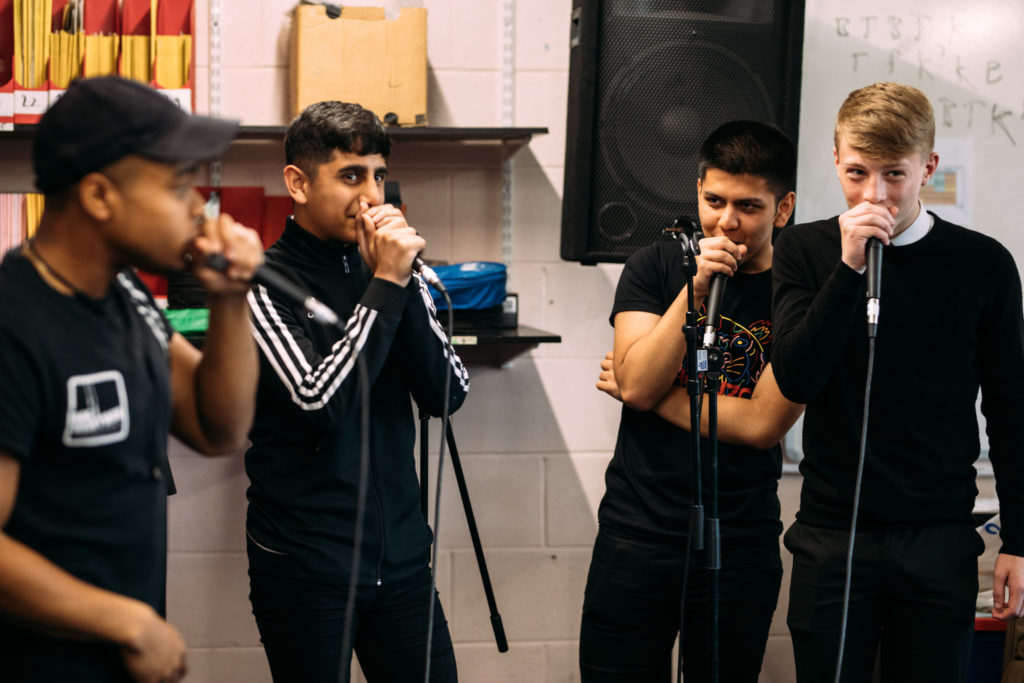 In August 2019, students had the opportunity to show off the beatboxing skills they had developed in a project with Beatbox Academy, by performing on stage at the Traverse. Here they are in class learning how to beatbox.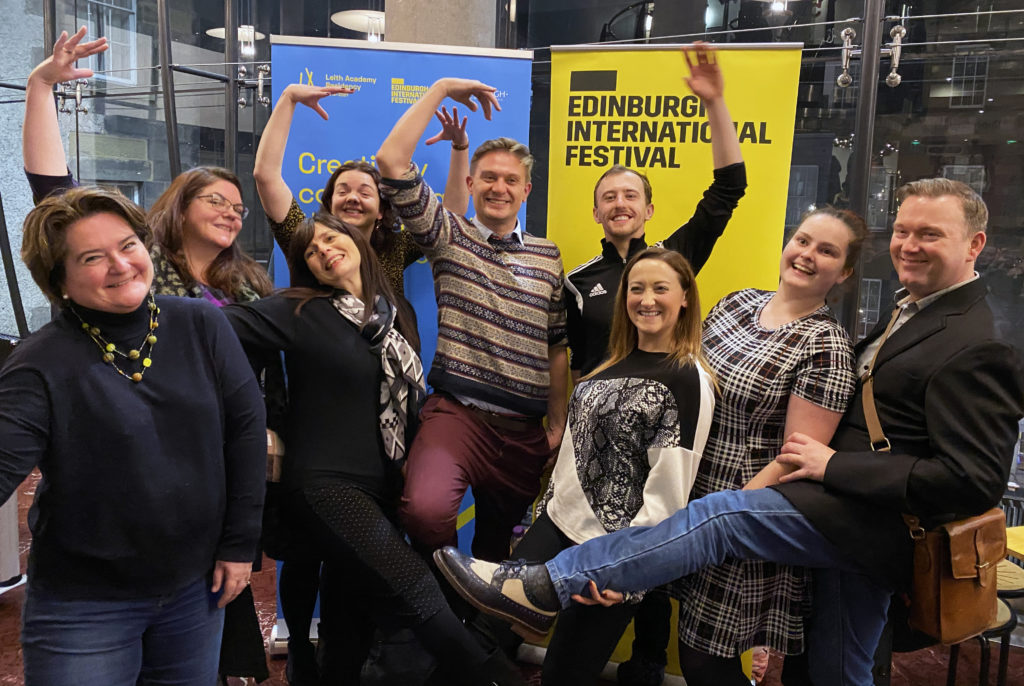 Culture Club is an opportunity for the school community to see shows together in Edinburgh's venues. In December 2019, teachers, students and their families went to see Scottish Ballet's the Snow Queen at the Festival Theatre.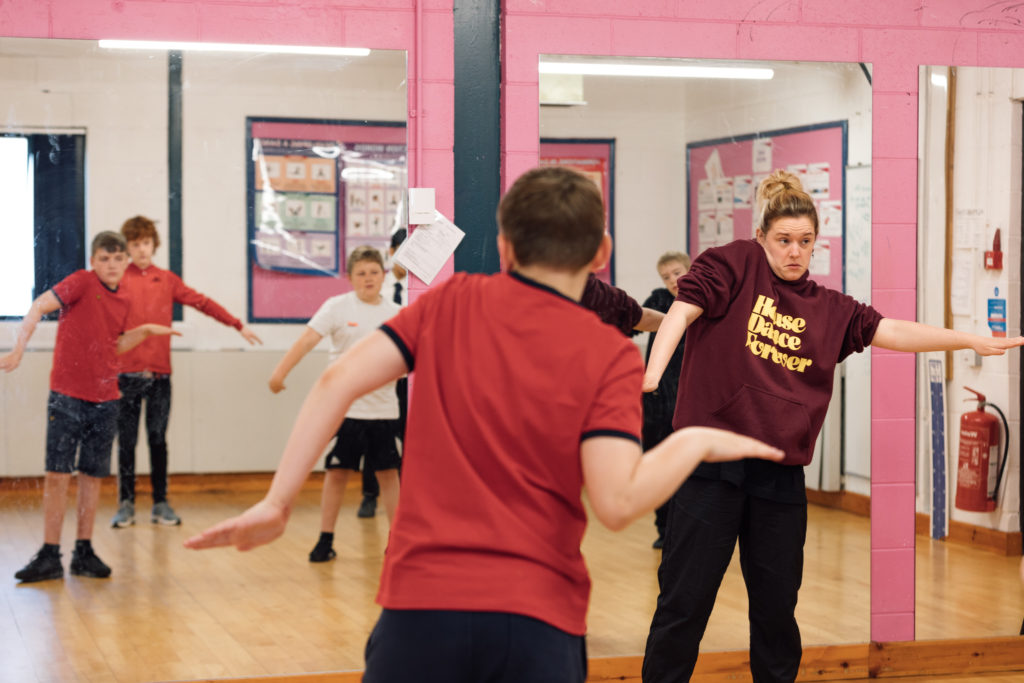 We have lots of artists working with students year-round. Here is Ashley Jack, an Edinburgh-based hip hop dancer and choreographer, teaching hip hop to some S2s.
The Festival Ambassadors are a group of students who advocate the Residency to the school and their community. Here they are designing our Festival Compass which lays out the aims of the Residency.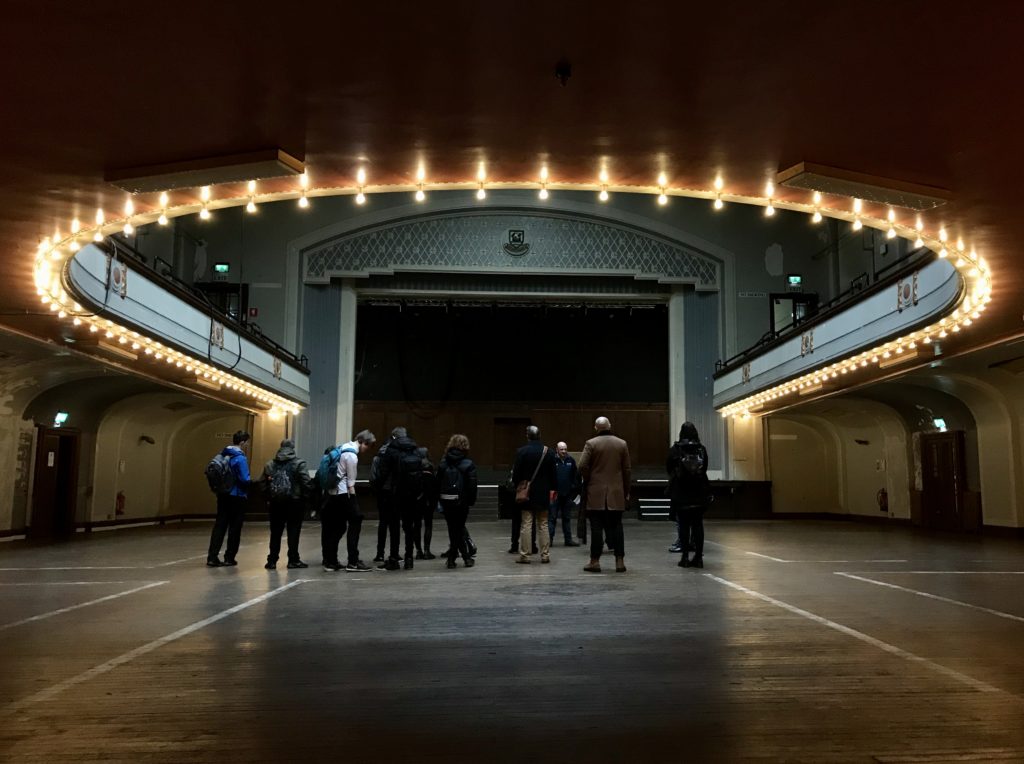 The Tech Club have been learning skills in stage management, lighting and sound from industry professionals. Here they are getting a tour of Leith Theatre, one of the Festival's venues, from the Festival's Head of Technical.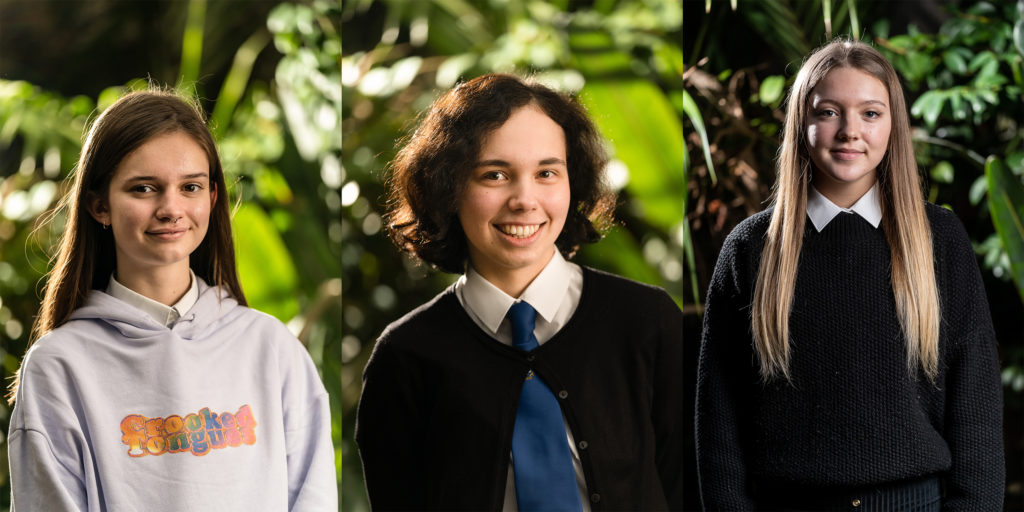 The Personal Development Award is a bespoke level 6 qualification offered to senior students which allows them to build personal and vocational skills through work experience with the International Festival. Last years' students were Martha Barr, Shona Baxter and Harmony Gosman.
There are lots of ways for you to connect with the Festival, so keep an eye out for these projects in school or ask your teacher.
To learn more about the Residency and its projects, please visit the Edinburgh International Festival website:
https://www.eif.co.uk/about/learning-and-engagement/young-people/leith-academy