As we enter the February half term it has been an exciting and busy week with so much going on across a range of areas from visits, performances, sports and school recognition awards!
Follow us on Twitter @leithacademy to keep up to date with depts across the school.
Key points;
School bags and equipment – Parents please help us by ensuring your youngster is ready to learn when they arrive in the morning! Recently we have noticed a number of pupils leaving the house with no bag, no iPad, no resources…..if any support is required please speak with your House Head and we will try to help.
Cinderella – An outstanding production from our S6 Team alongside the cast from S1-S5 with the Leith interpretation of Cinders! If you're going tonight enjoy!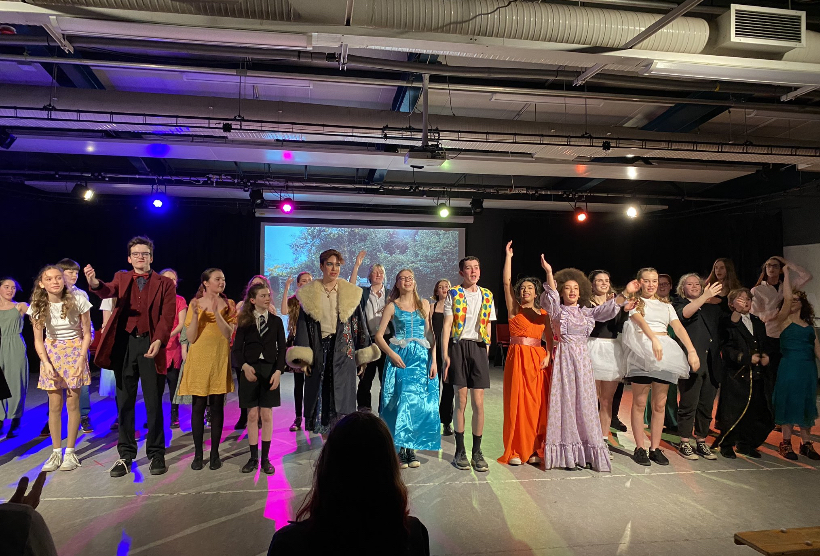 Inter House Basketball – A superb tournament across the School led by the PE Team, well done to Port who came out on top.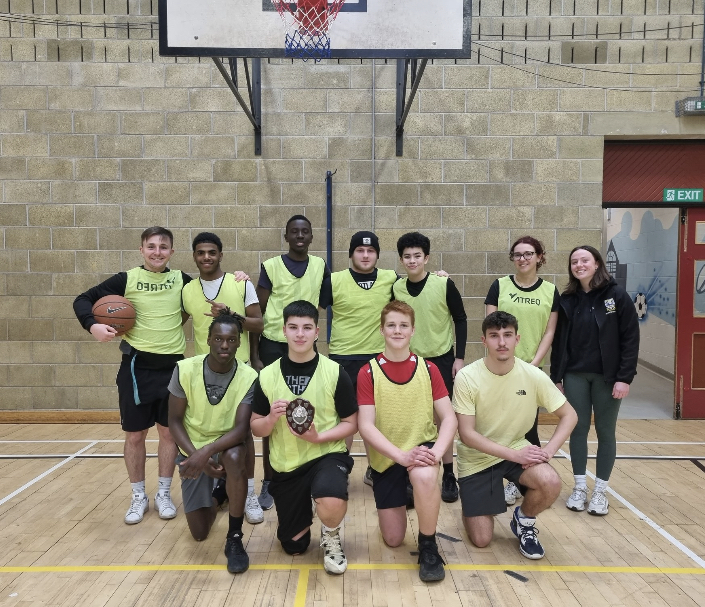 S4,5,6 Track 2 reports – Now that our Senior pupils have been issued their reports this is an important time to take stock and make clear plans for how to work through the coming weeks towards Easter. Staff will be having ongoing learner conversations with youngsters about what is going well and what they need to focus on. If you have any questions or need support contact your child's House Head in the first instance or come through Admin@leith.edin.sch.uk .
S6 Closing chapters – As our S6 begin to plan their final weeks at Leith Academy, there are some dates to keep in mind. As things stand, our plan for now is;
-S4 and S5 exam leave will begin on Thursday 20th April at 3.16pm
-S6 will have their farewell / breakfast morning on Friday 21st April, following which their exam leave will begin
Further details on exam leave from the Council will be issued to S4,5,6 from Ms Watson in due course, but these dates are here to help planning for now.
Vision Schools award – We were one of the few Schools in Scotland to be awarded the Vision Schools award for our awareness raising work linked to the Holocaust and wider discrimination. See our youngsters and staff heading to the Parliament for the award ceremony. Important work from all.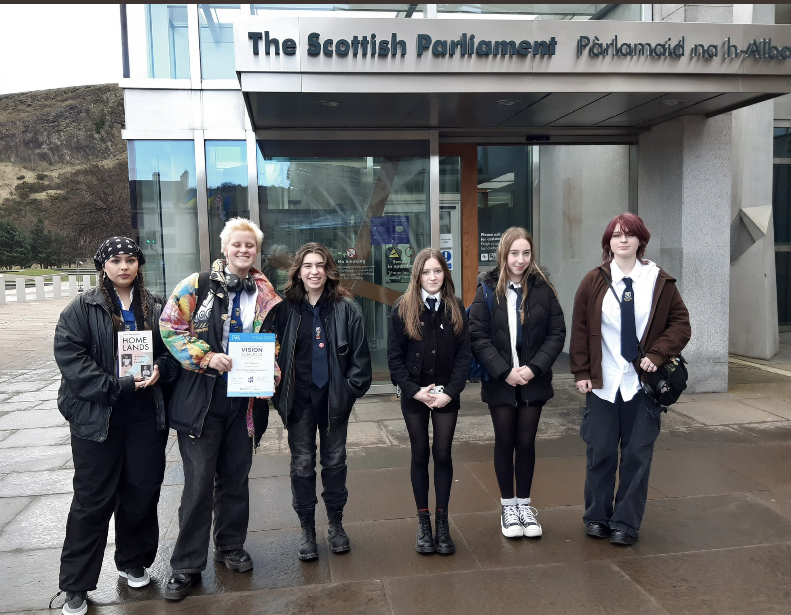 Our Formula 1 Team news – As mentioned last week, we are involved in a fantastic STEM / F1 project. If interested see our latest update here.
DWF Futures – Our 5 Star Future program was in full swing with youngsters visiting and experiencing some the aspects of working life through our ongoing partnership with DWF Law Firm. This work is a great contributor to the development of employability skills that are important to the next steps for young adults. Well done to all.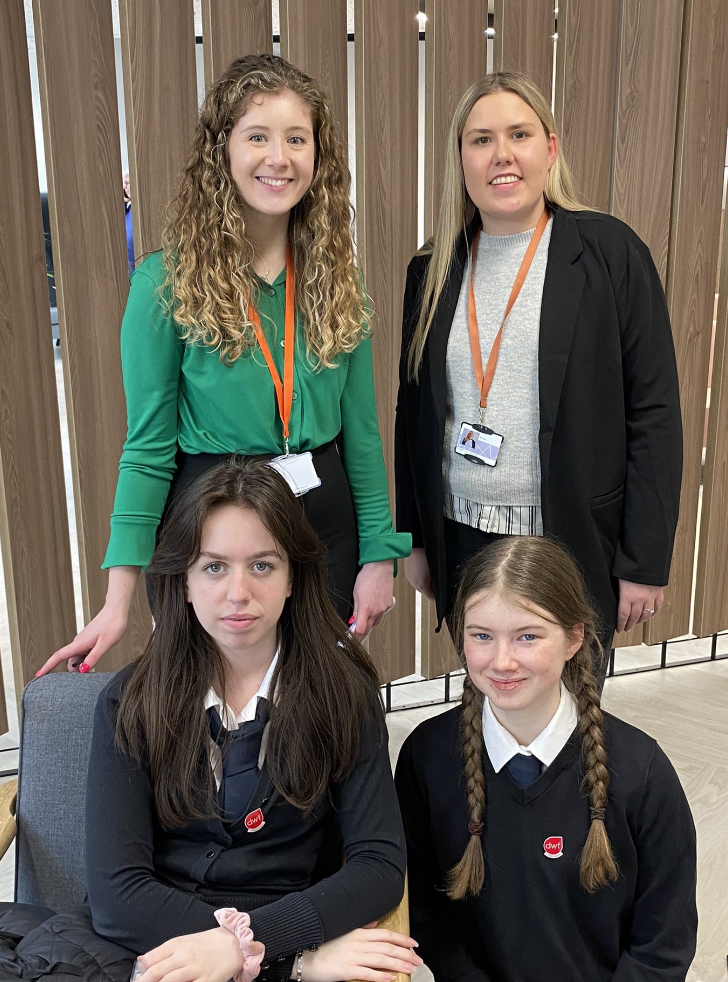 Hoping all have a good break as we return for the run in to Easter which marks a very important spell in the school year for all young people.