The weeks are going by fast as we progress through March, here are some key points below;
Parent questionnaire – Please take a few minutes to complete this https://forms.office.com/r/c7n9kdXJMj , deadline is next Wednesday. We currently have aaprox 40 responses and it would be great to get to 400!
Industrial Action – It appears that the recent offer is moving through the voting system as being accepted. If this is the official case, then we would expect all upcoming strike action to be cancelled allowing us to return to weeks of work without disruption. Thank you for your support and understanding through this period of negotiation.
King's Coronation Holiday – see attached a letter from the Council re the additional holiday days.
Culture Day – Well done to Mr Stewart, Ms Duhaney and everyone involved in pulling the event together. It was lively!……but a fantastic celebration of diversity. See great pictures on Twitter @leithacademy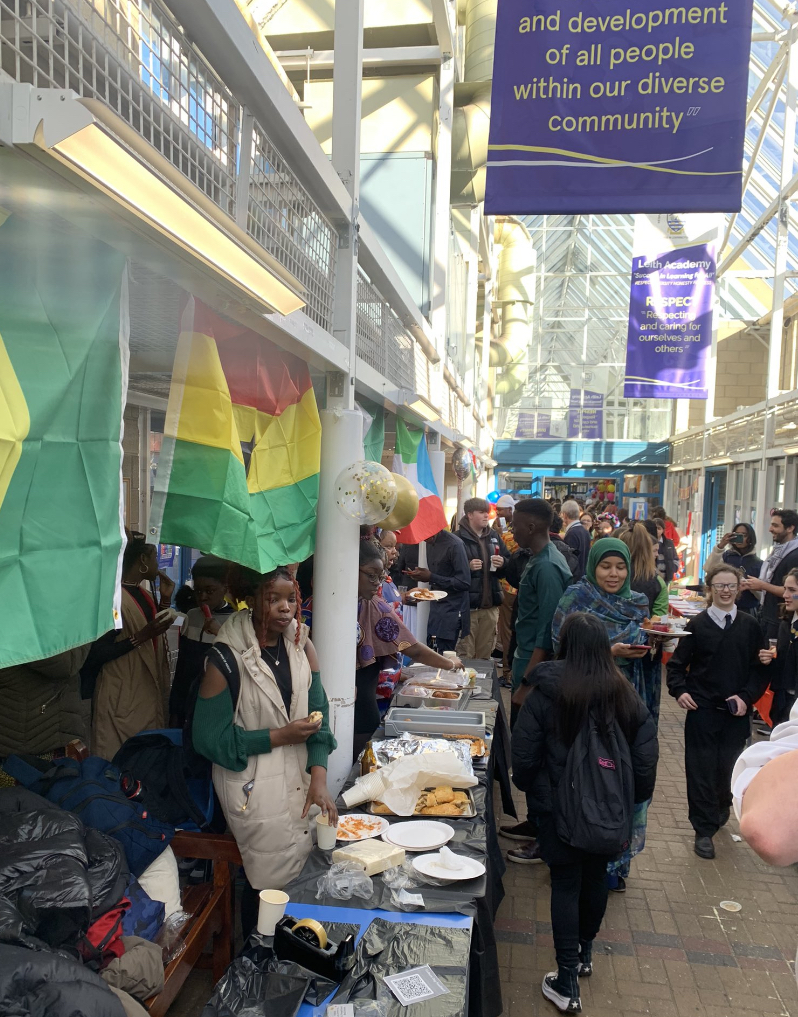 S3 Parents' Eve – Thank you for the work and support of our first Parents' evening in person since the pandemic. It was great to have the energy and focus in the building with Staff and Families talking together to make progress and support outcomes for the young people of Leith.
Neurodiversity week – see attached some useful info for Parents and Families as we work together to raise awareness and understand better.
It is Neurodiversity Week next week. Please find a link below to an informative powerpoint which would be good to share with your tutor groups, classes or even at home.
Powerpoint Presentations | Neurodiversity Celebration Week (neurodiversityweek.com)
Apprentice Week roadshow – We had a super session with businesses speaking to young people about apprenticeship and post school options. See pictures of a great event where young people left with some clear plans for the next few months and beyond!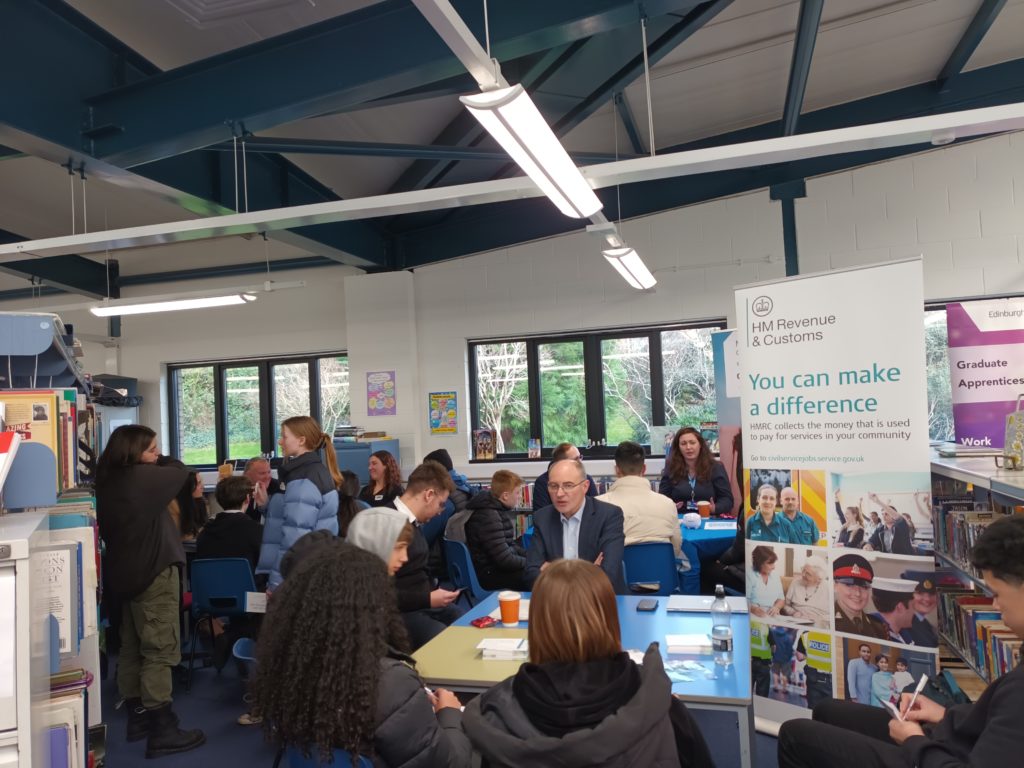 Have a great weekend.