Today, on Nov 11th across the country we held our remembrance service in School which is joint created between our S6 Prefects and our Rev Ian May from South Leith Parish Church (where Leith Academy began in 1560). As ever this was a sensitive and poignant moment of thought and reflection, at a global time of deep relevance.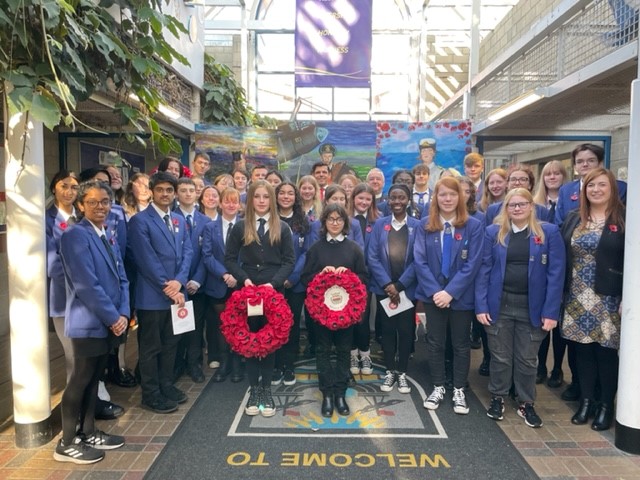 S4,5,6 Parents' Evening – Our families from Cowan House and Port House will have their online Parent eve sessions next week. All Families should have received an email form the school re the booking steps. If you have any questions please contact us on Admin@leith.edin.sch.uk .
P7 into S1 Parent Info Evening – We had a great evening with over 220 families from our new S1 group last night. Thanks to colleagues and young people who created an engaging and informative session for all and we look forward to our 3 day visit in June 2023.
Family Event for S1 Parents on 30th November from 6-8.30p.m – We are holding an event to support our Leith community with the cost of living. Come along and cook a meal on a budget, make some Christmas Coasters in our Design and Technology department, and speak to our Literacy and Numeracy staff about how to support your child at home. Refreshments will be served, with time for you to meet other S1 parents/carers. If you would like to attend this event, please return this form by Friday 18th November 2022.
Scottish Qualifications Authority – Parent feedback – SQA is keen to capture the views of parents and carers on the appeals system used in 2022. Over the coming weeks, we will issue an appeals survey to our panel of parents and carers who have signed up to take part in occasional surveys for SQA. If any parents or carers associated with your School would like to take part, please ask them to sign up using this link www.sqa.org.uk/sqa/96570.html.
Inter House Netball – A super competition last week involving many youngsters from every year group. Taking on board the results, the 'whole school' House points update is below;
Anderson 130, Cowan 110, Barton 90, Port 90 – a very close affair as we enter the Xmas merits season!
We also had some positive results over the last week with our Netball and Basketball teams both progressing against Craigmount and George Heriots respectfully in the Scottish Cup. Well done all!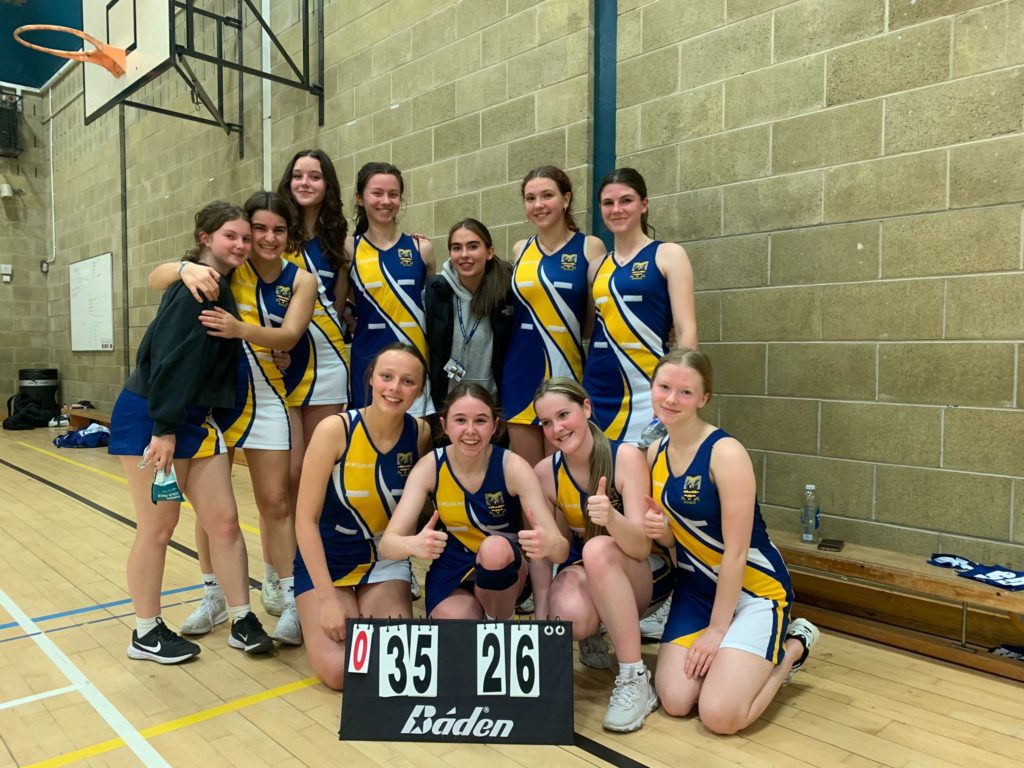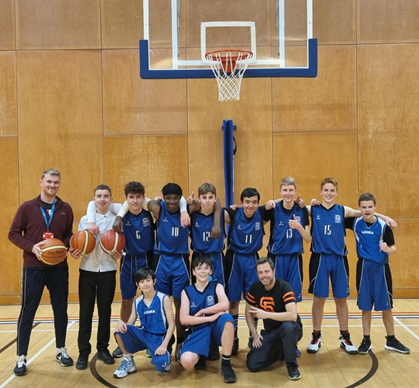 Potential Industrial Action update – Following a postal ballot across the country, one of Scotland's Teaching Unions, the EIS has returned a result which 'could' end in possible strike action. The date which has been identified is November 24th. Colleagues in the Council will keep Schools / Families updated as we learn more over next week.
A busy and productive week with more to come as we head through November. Have a great weekend.