After an busy and successful first half term, we hope you have a restful break. Some updates for Families below;
Inter House football – was a great event across S1-S6 with all players enjoying the event, demonstrating good skills and working together in teams (Leith Skills)! Cowan took the House points!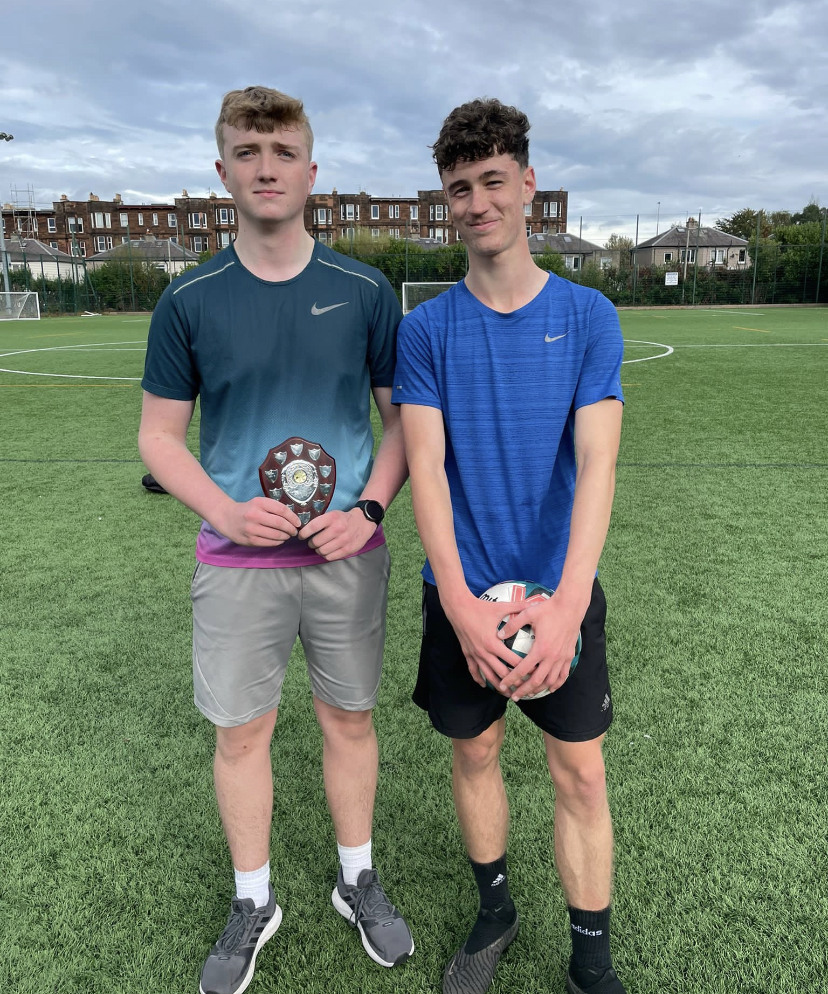 Greenspace – There is some exciting green space development happening across Leith, see update below.
Colleagues from the council are working on a proposal to develop an outdoor activity hub within Leith Links where the old bowling greens used to be. See details;
Dear Parent / Guardians – The City of Edinburgh Council's Thriving Green Spaces Project is producing a masterplan for a new Leith Links
Activity Hub. The parks and greenspace team are currently in the consultation and proposal stage of this development and they have reached out to me to share the below info about the project and gain more feedback on the plans from parents and pupils within Leith:
The current range of proposals suitable for the space include:
Streetscape style skatepark, Bouldering rocks, Parkour & street gym, Pump track/bike trail, Roller rink, Mixed-age playzone, Children's water play, Petanque court, Basketball court, Bike safety learning course, Play area aimed at teenagers
More proposals can be found here: consultationhub.edinburgh.gov.uk/sfc/leith-links-activity-hub/user_uploads/leith-links-activity-hub_a1-consultation-board.final.23.09.07.pdf
If you would like to fill out the consultation survey and have a say on the development of this project please click the link below.
The link to the consultation is here: Leith Links Activity Hub – City of Edinburgh Council – Citizen Space.
Any problems filling out the survey please email: thrivinggreenspaces@edinburgh.gov.uk
The Council Greenspace team
S4,5,6 Parent Evenings IN PERSON – These are coming up on the calendar when we return, always a good milestone to update families on progress with our Seniors. We had an assembly for S4,5,6 to echo the importance of their work when they return from the holiday. It is a very busy and important spell as we enter the Assessment window late November.
S1 Settling In Parent eve – We had a great evening and turnout with our S1 Parents as they got an update on how their child was settling in to S1. Our S1 group are making very good progress as we continue to get to know them and help them realise their goals!
Events and successes – Our X / Twitter pages have been updated with the many great events and news we are seeing / hearing at present. To name a few;
-Senior Netball success v Queensferry in the Scottish Cup (see pic)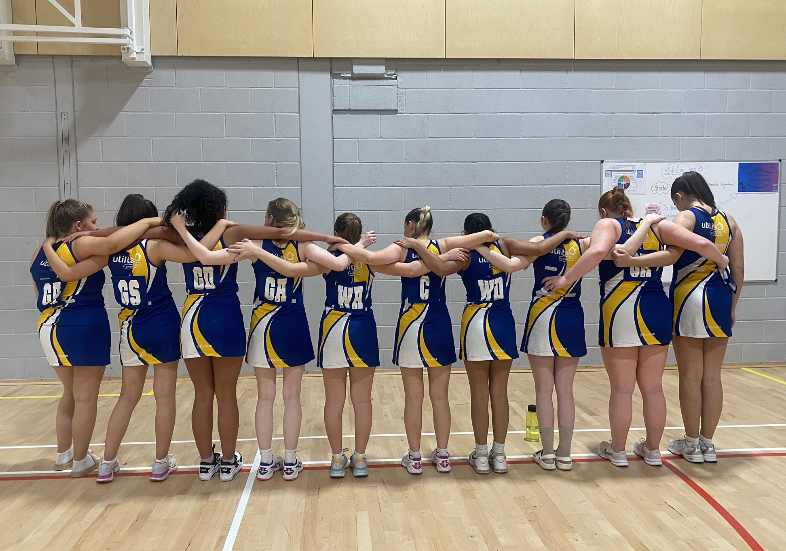 -Senior Football success v Balerno
-Trips to the Poppy factory and to the Royal Yacht Britannia (see pic)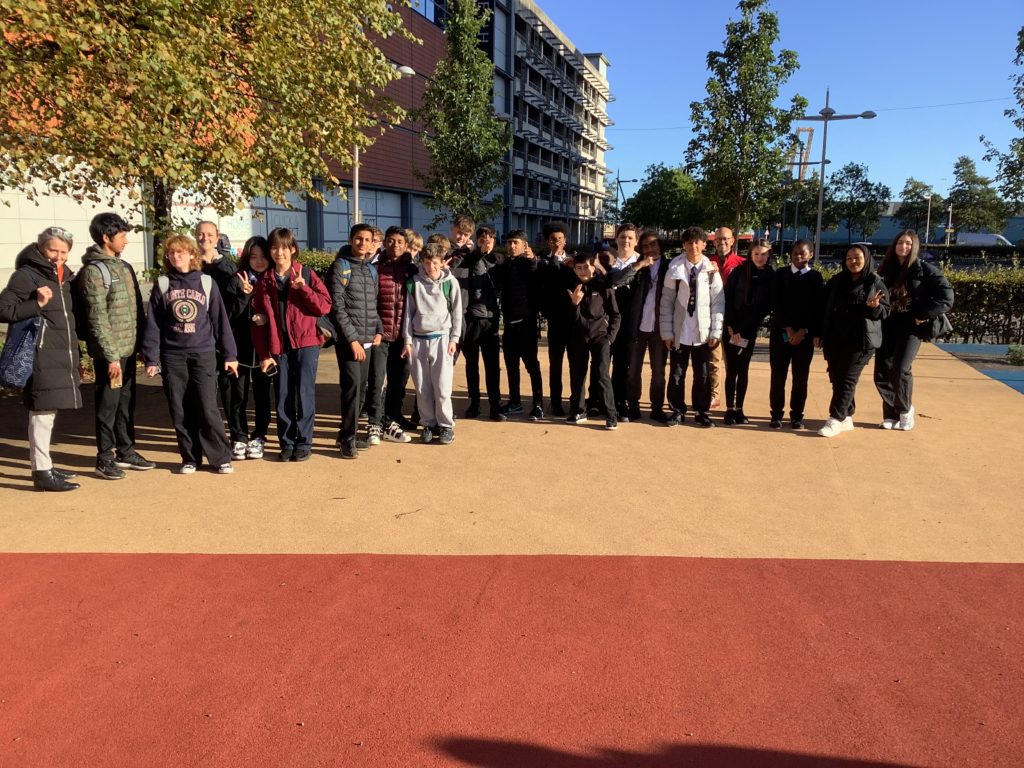 -A super World Mental Health Awareness day (see pic)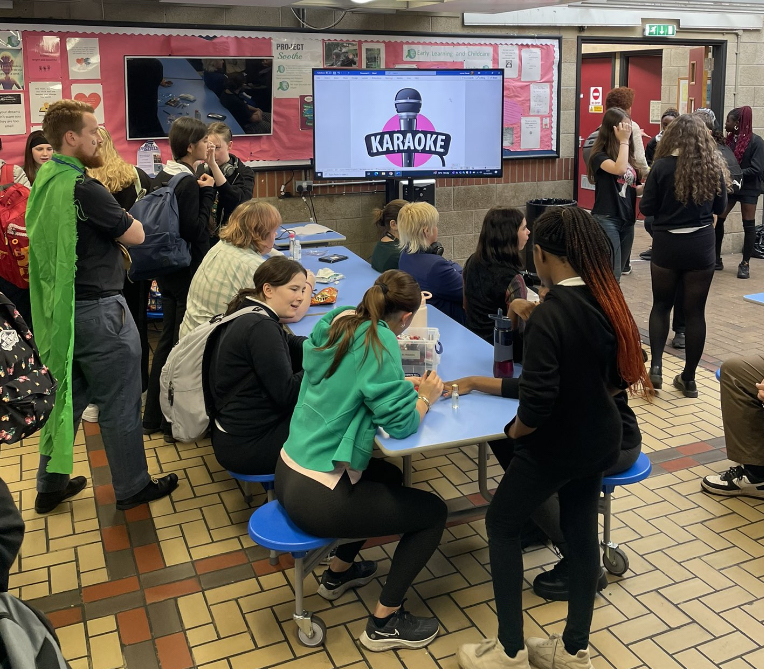 -Our young Leithers helping the community with litter picks around our community (see pic)
…..and more – see our X / Twitter feed @leithacademy
Ming Zheng international Success – Ming (S6) was selected / playing volleyball for Scotland last week in an international event v Ireland. Congratulations!
After a busy and successful first half term, we hope you have a good break.
All learners return on Tuesday 24th Oct, in Leith uniform for an 8.30am start.