As we reach the half term, our young people and their Families have worked extremely positively to support and have high aspirations for the young people of Leith!
We have next week as a break, the Monday is an extra holiday due to the passing of the Queen and the Tuesday is Staff In Service training, so we'll see the young team back on the Wednesday.
Some key points and celebrations;
House Competition Calendar – Our House Head Team have looked at bringing together the events that support culture / ethos / sense of belong across Anderson, Barton, Cowan, Port! Attached is our House Competition calendar where points are up for grabs in the quest of the annual House Cup!
See attached plan and current points standing as we enter the half term are……..
Anderson 90points
Barton 70points
Cowan 80points
Port 70points
Mental Health Week – We've had a great week with walks and talks, positive messages reinforced, yoga sessions, people talking openly to help each other…….and the silent disco! This is not just a week focus as we know, daily we must help youngsters (and ourselves) develop their tools to deal with the calm water and the choppy water of life.
Scholar – The online platform is a great compliment to the work we do in lessons linked to SQA courses. See below a message for young people and Parents;
SCHOLAR have been delighted with the positive response to our recently advertised Information Session for Parents and Carers webinars. As well as running additional sessions to meet the demand, we are also happy to provide links to a recording of the session which took place on 28th September 2022 and to the short PowerPoint presentation used.
School leadership teams may wish to share the following links with parents and carers, please feel free to forward this to appropriate colleagues as required.
There are a further 2 repeat sessions of the live webinar scheduled for Wednesday 26th October 2022 (now fully booked) and Wednesday 9th November (to register: https://SCHOLARParentsCarers9Nov22.eventbrite.co.uk).
Thank you and kind regards,
SCHOLAR Engagement Team
Dates to note – In November we see S4,5,6 Parents' eve begin alongside the P7 Info eve for Parents as our new S1 group begins to come together……all of which will lead to a busy spell towards Christmas. See Calendar for key dates to help your planning Calendar – (leithacademy.uk) .
Edinburgh Champions! – A great effort from our Build & Construct Team who won the Edinburgh based design competition and now move on the National event representing Edinburgh…..great action shot!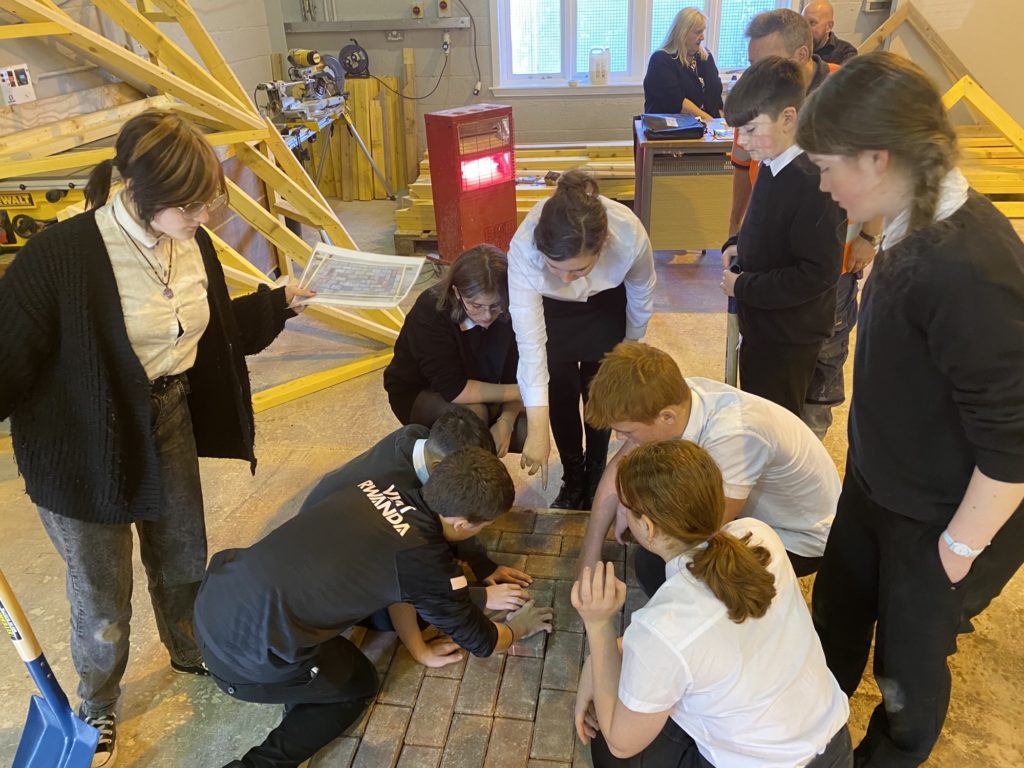 Basketball – The U15 basketball team were victorious on Wednesday in their first ever competitive match versus Holyrood RCHS (40-37). The boys were absolutely delighted! Great picture attached.
Well done to all on a frantic, dynamic, action packed, positive first half term! Work continues on our return as we press towards Christmas and our S4,5,6 Assessment window Nov / Dec. Have a rest, relax and we look forward to seeing all back, in Leith uniform ready to work on Wednesday 26th October.