As we complete the first section of the School year we hope our new arrivals are settling in and our experienced pupils are getting into good routines as they aim for success! Another busy week with some key updates below;
S1's Break and Lunch time – Over recent weeks we have observed our S1's as they make a positive start to their time at Leith. See attached a letter from Mr Irving outlining some changes to break and lunch options.
S1 iPads – Details of our S1 iPad roll out will be getting emailed to all Families. It is vital the information is read and understood as we provide a fantastic piece of tech kit to help young people enhance their learning.
Skills Week at Leith Academy – Our youngsters learn theory and content in their classes, but it is also vital they learn new skills that they will need and use, irrespective of the subject. See attached our presentation to youngsters on our newly refreshed Skills for Life @ Leith that we created with young People and Business / Industry partners. Thanks to Mr Fox and colleagues who have helped with this work and launch.
Our Sports Leaders / Ambassadors – We have four pupils who are representing the school in various city wide sports leadership roles.
Edinburgh Young Person Sports Panel: The Edinburgh Young Person's Sport Panel provides a platform to represent the voice of young people across the city. The aim of the panel is to give young people the opportunity to help influence and shape the future of sport in Edinburgh.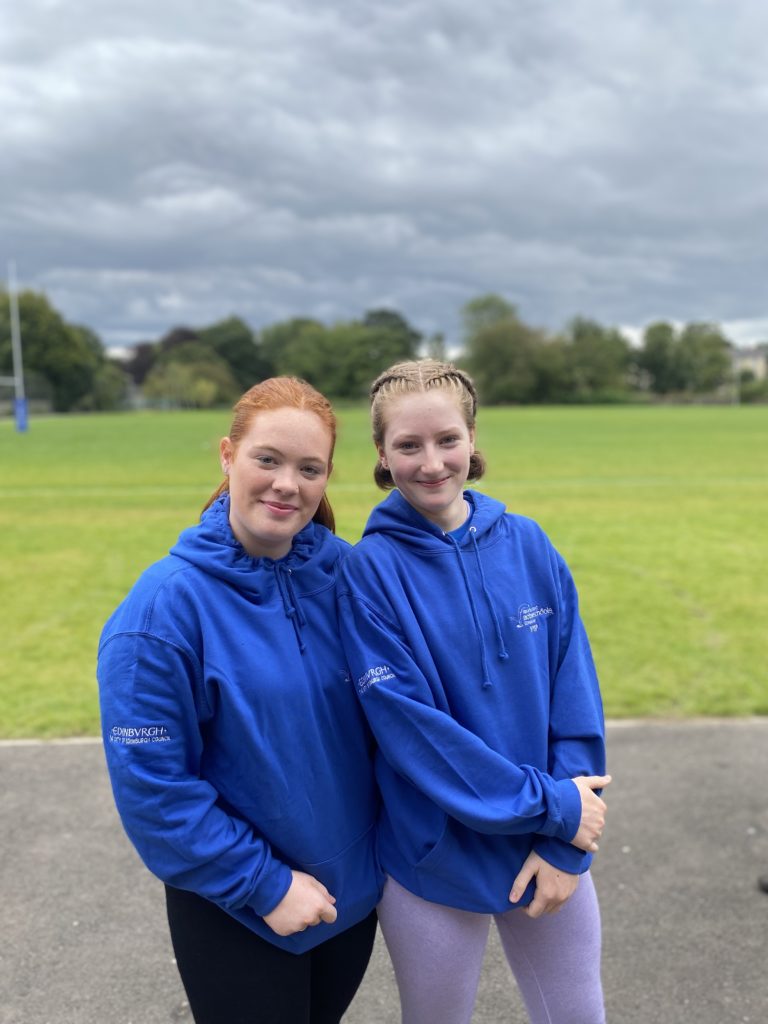 SportScotland Young Ambassadors: The Young Ambassadors programme is funded by the National Lottery and is a key element of sportscotland's contribution to developing young people as leaders in sport. A YA promotes sport and motivates and inspires other young people to get involved in sport in a wide range of settings within their local communities, including schools, clubs and community organisations
Phoebe Grigg
Patryk Tomasz Les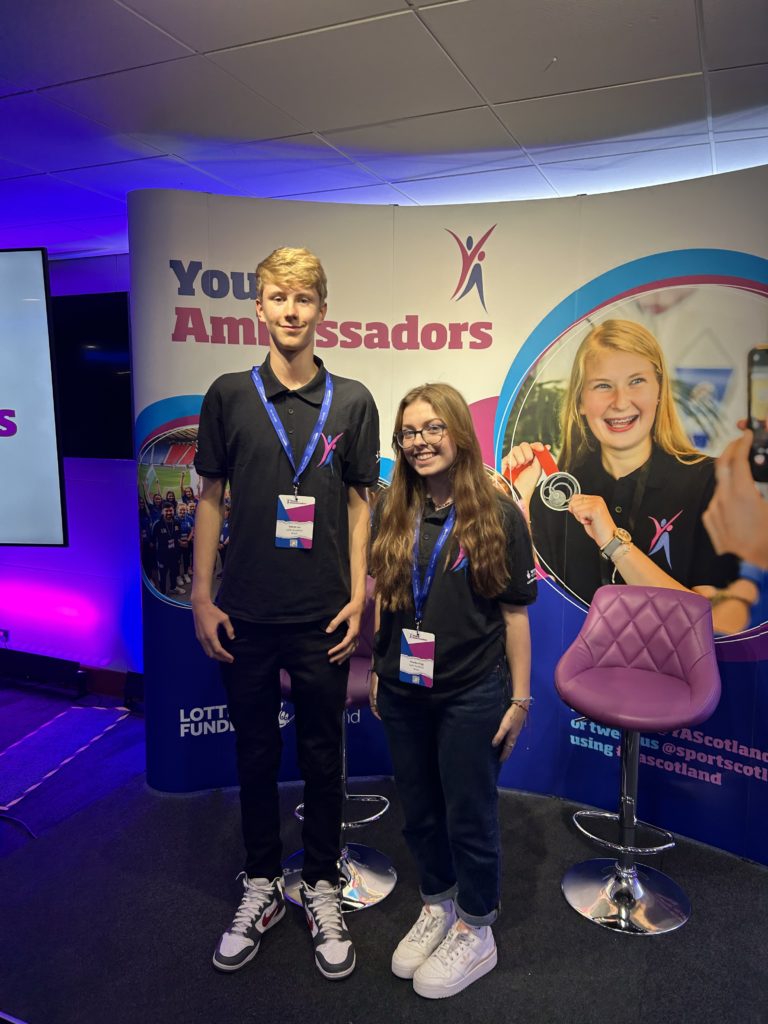 Well done to all our young leaders in these exciting roles.
Congratulations! One of our pupils, Reuben Malcom, has been selected to represent Scotland in the Men's Artistic National Elite and Club Development Grades 2023 Gymnastics Competition. An amazing accomplishment and we wish Reuben the very best success!
Hoping you enjoy the Monday holiday and we will see all Leithers on Tuesday morning 8.30am start, in Leith uniform and ready to learn.