A great week as we held Sports Personality, Eve of Celebration and with our S6 Prom this evening. New S1's next week as we continue through a busy term. Updates below;
Cowan crowned! – Inter House, Spelling Bee, Christmas Quiz, Sports day, Best display board, merits and many more activities across the year brought us to a very close finish. Well done Cowan for winning the House Cup. Let 23/24 games begin.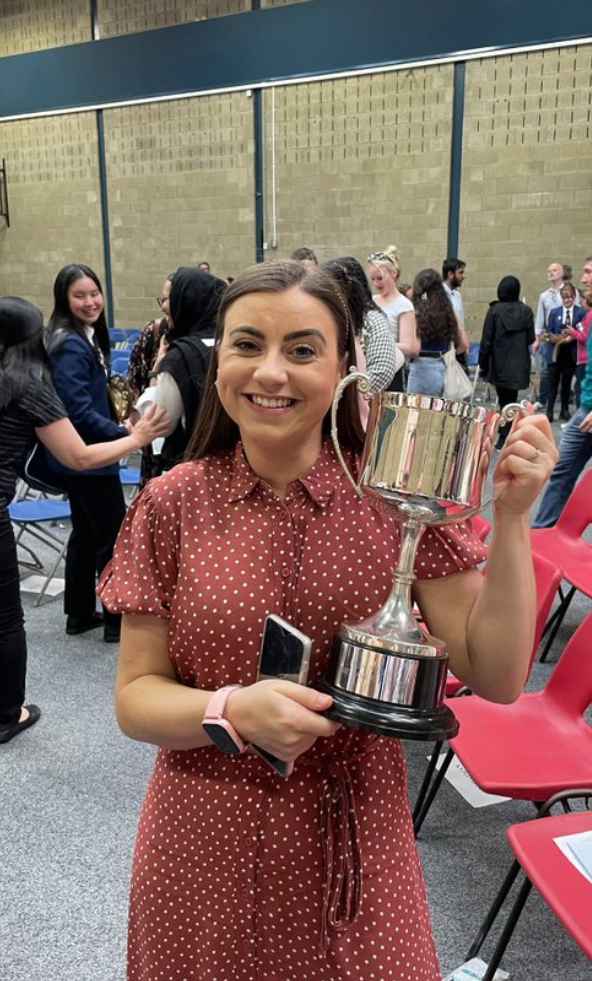 New S1 3 Day Visit – We look forward to welcoming our new S1's next week, hopefully the pleasant weather continues (a welcome dip in degrees perhaps). Follow your Primary School's updates for details.
Summer Camp – See attached some summer activities which may be of interest to Families.
Support – This is not something I ordinarily post, but in wanting to support our colleague Mr Ben Stewart, please see below.
Good day,
I am planning to attempt to climb Mount Kilimanjaro in the summer. As my dad passed away last year after a battle with dementia, I have decided to raise funds for Dementia UK as part of this bold/insane endeavour. Do not feel obliged in any way to make a donation but if you do want to do so then you can donate via my Just Giving page here:
https://www.justgiving.com/page/kilidoujons-1677429175490?utm_source=Sharethis&utm_medium=one_page&utm_content=page/kilidoujons-1677429175490&utm_campaign=pfp-email&utm_term=5da33bbc9f764a7c9e4fd850a9b0ed9c

JustGiving sends your donation straight to Dementia UK and automatically reclaims Gift Aid if you are a UK taxpayer, so your donation is worth even more.

Thank you.
Hoping you all have a good weekend and enjoy the weather.