Welcome back and well done to all youngsters and families for what we hope has been a really positive return to Leith Academy. Special congratulations to our S1's as they begin their secondary school phase in the S1-3 Broad General Education.
We shared this welcome video from Mr Irving on Day 1 with all pupils, Parents / Families can view it here https://clickv.ie/w/Ed6t to help us all share positive messages.
Some key points for this week;
Free School Meals – Please see latest information on how to apply here Food and clothing – The City of Edinburgh Council . Please note, Families must re-apply each year as per the Council guidelines.
PE Inter House Football – This is coming up soon, speak to the PE Team and your Key Adult for details.
Pupil Leadership Team – After a very impressive and emotional round of passionate presentations and interviews. See below the 22/23 pupil leadership team. Congratulations to all;
Head Pupils – Ruby Dellal & Lovel Hearn
Leadership Team – Mia Ehret, Erin Wallace, Daniel Boston, Fraser Clark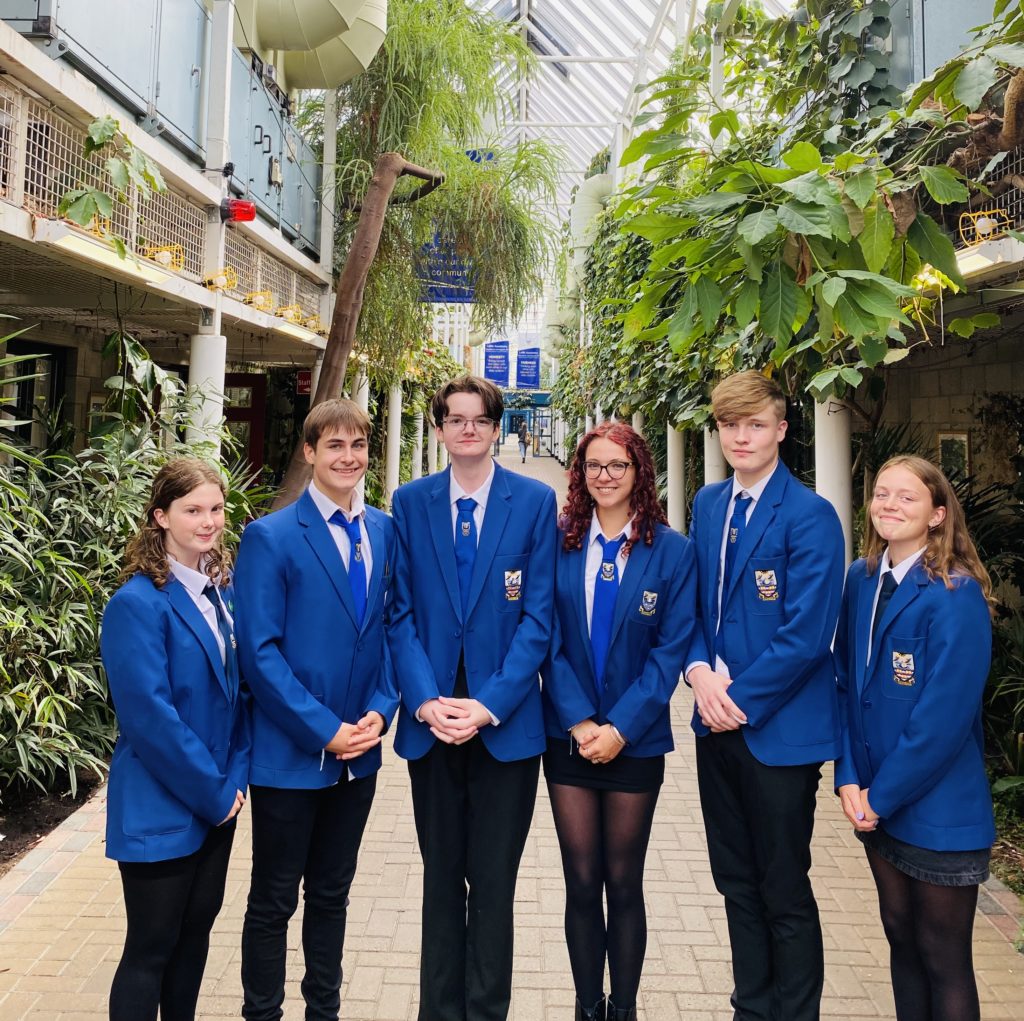 Photographs – Tues 23rd August – The school photographers will be taking photos of S1, 4 and 6 pupils on Tuesday next week. You will then have the option to purchase them should you wish to.
Please ensure that your child is in full school uniform for the photographs. If you would like a sibling group photo to be taken, please email admin@leith.edin.sch.uk with the subject 'Sibling Photo Request' and include the pupil names, year groups and classes so that we can arrange this. Please ensure all purchase requests are in by 3pm on Monday 22nd Sept.
Eg Sibling Photo Request
Nicole Smith, S1, 1.4
Jacob Smith, S3, 3.6
The Teenage Brain Parent sessions – Attached is information about a course on the teenage brain, how we can understand it better and continue to support our child(ren) as Parents.
To Parents / Leith Academy Former Pupils – Many of our Parents / Families came to Leith Academy. Mrs Susan Mason asked us to pass on some sad news from our community….
Mr Fraser Mason sadly passed away on Tuesday last week. He was head of PE for many years at Leith and some families may remember him and perhaps like to know. There is an informal celebration of his life at Leith Dockers Club – 17-17A Academy Street. For catering, if people would like to attend, please email Fraser's wife, Susan – Su.mo14@yahoo.co.uk.
Week 1 is complete, have a great weekend from all at Leith and we will see you on Monday morning.