As we come to the end of November, the month of Christmas is upon us. It is a particularly busy time of year for all schools, but our young people are working hard to get the best outcomes and learning they can each day, thanks to the support provided at home.
Key points;
Mid-Year Assessments / Prelims – The plans have been issued to S4,5,6 involved and to families by email earlier this week. It is important the youngsters arrive early and check seat numbers / specific rooms as required. We hope all achieve their aims and the process helps plan next steps for the new year. The assessments are a great chance to 'take the temperature' of how things are going and what to work on in the new year Jan 2023.
S3,4,5 Course Choice – We are entering an important time of year as youngsters begin to select their subjects for studying into 23/24. Mr Stewart has emailed families to support discussions at home over the coming weeks. Resources can be found on our website here Course Info Handbooks S3,4,5,6 – (leithacademy.uk) to help, there are also upcoming information evenings for Families in the new year, details to follow and dates can be found here Calendar – (leithacademy.uk) .
Videos to help are here;
Current S3s: https://clickv.ie/w/o5hu
Current S4/5s: https://clickv.ie/w/r5hu
Uniform – As we enter the colder time of year, we continue to try and make our uniform simple / easy for Parents and young people.
-Leith Academy tie (available from office £6.40 via Parent Pay)
-White shirt
-Black trousers / skirt
-Black footwear
-Plain black jumper if required with colder weather
If a youngster / family are finding it difficult we can support with uniform with new / nearly new items available. Speak with your House Head or email Admin@leith.edin.sch.uk for support.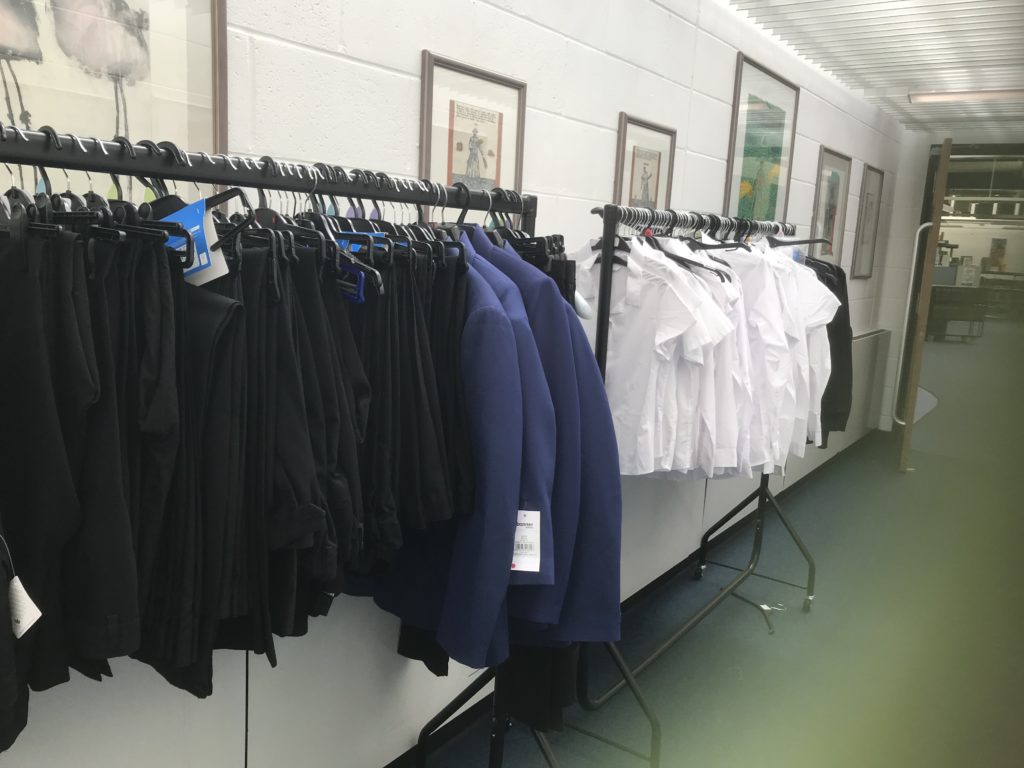 Industrial action – Thank you for the support with this, the days can be disruptive to all involved and we all hope for a resolution soon. The next planned day is Dec 8th but there will be ongoing meetings up until then with details provided nearer the time, as required.
We hope you have a good weekend from all at Leith Academy.