As we enter February with 1 week to go till the half term, schools begin to focus on and consider the assessment period on the horizon and our planning considerations for the 23/24 year.
Some key points;
Big Leith Give Away – A super event supporting our local families, thanks to all who supported and contributed and to Blair for the leading and partnership work involved.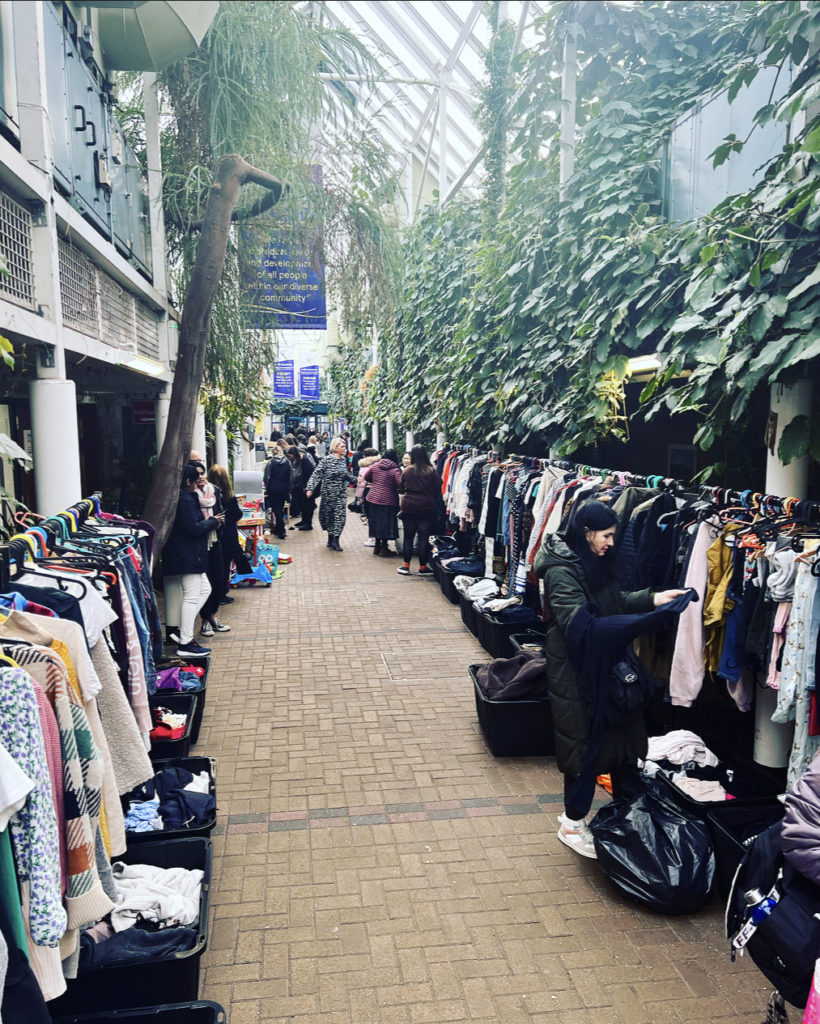 Industrial Action – Please find a letter attached from Lorna French regarding the planned strike days of 28th Feb and 1st March for all schools. We remain hopeful these do not materialise, but for now these dates are in place.
Be Prepared – Parents  / Families – please help youngsters to have their iPads charged and ready to go for every school day. It helps get learning started quickly and allows them to enhance their topics through technology. We know they need reminders to be organised regularly!
Assessment window 2 – This is the second slot in the year we use to help our senior 'take stock' of how they are doing, and what to focus on next. Depts hold assessments in normal class time, if needed and appropriate. This window is designed to build on Assessment window 1 (Prelims) that we have pre Christmas and hopefully helps our learners further prepare for the National assessments over the important weeks towards Easter.
Senior Phase Parent info session – A date for diaries, on the 23rd Feb with a 6.30pm start in person. We have our info eve for Parents and young people to help guide all through the next steps of the Senior Phase over the coming weeks and months, this event is aimed to support;
S3 into S4
S4 into S5 and
S5 into S6
…….with presentations from Mr Irving, Mr Stewart and our Careers Advisor Maya Stone. Hope to see you there.
Formula 1 sponsorship – Our F1 engineer group continue to work on this exciting project with Lamborghini. They also received news this week of a £1000 donation from The Proclaimers! With sincere thanks from all at Leith.
Have a great weekend as we enter the final steps before the half term.