Two short weeks with various events and holidays keep the pace of weeks fast as we enter May. Some key points and updates below;
Leith Loves Learning Festival – Teaching staff had an excellent training morning of discussion, reflection and thinking about how we as Teachers can spend time developing aspects of our learning and pedagogy.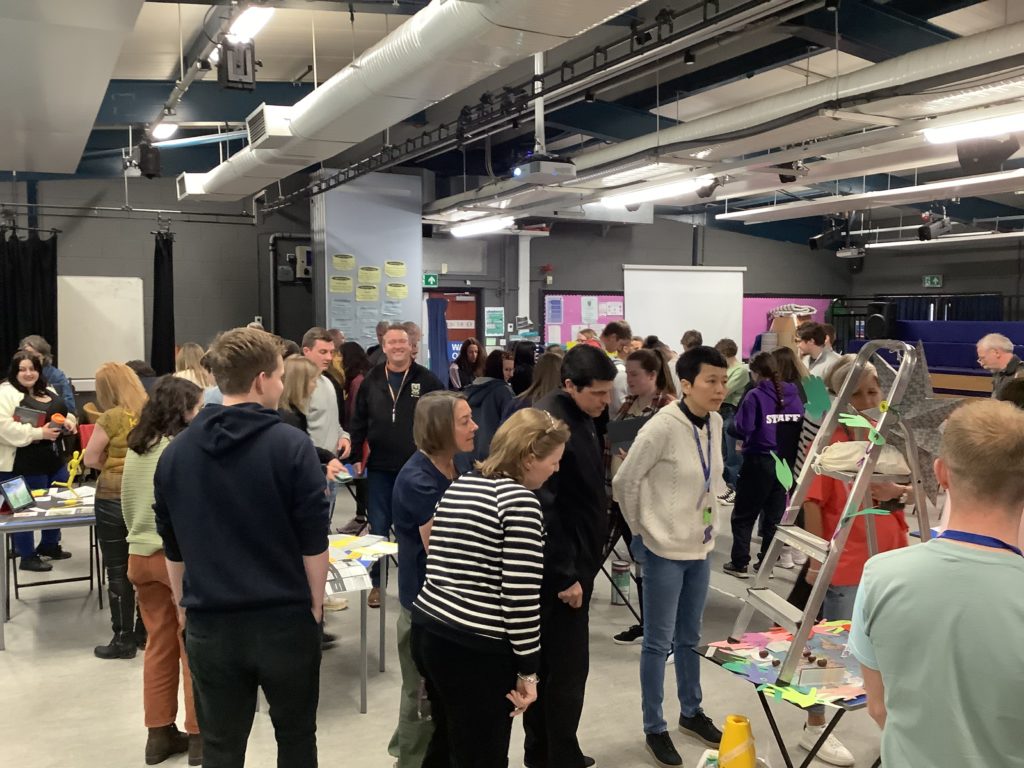 F1 Fundraising – Our very own Team Vortex are getting geared up for the UK competition as Scottish champions, any financial support helps them. See below from Ange and Harry….
Team Vortex Bespoke Car Wash!
Team Vortex (Scottish Development Champions 2023) are doing a car wash to fundraise for our F1 in Schools National Final! We are teaming up with Lamborghini and Project 21, a professional car valet and detailing company, to offer a bespoke car wash to the community. It will run on Friday 12th May, 10:00 o'clock until 15:00 in the Leith Academy School car park. We are very excited for the event so please bring your cars down! We recommend a donation of £10 for the car wash!
We also have some exciting visitors coming throughout the day (including Radio Forth 1), so come along to support!
We look forward to seeing many of you on the day! Team Vortex
Career / Job / Learning next steps – See attached the latest news from our Careers advice team, especially important for those in S4,5,6 around next steps and opportunities.
The Edinburgh Guarantee – Similar to above, Edinburgh Council 'guarantees' that every young adult leaving school will be offered a next step. This can be in many forms, all opportunities are outlined here for Families to look over.
Whatever your plans over the long weekend, enjoy it and see you next week on Tuesday morning.