Another busy week at School with key points below;
New Timetable – Our first week of the 23/24 timetable has gone smoothly, thanks to all for the dynamic response to help youngsters if they are lost or with any tweaks. Now is the time for youngsters to begin their new year in a positive and productive way.
New S6 Induction – Our new S6 had an intense 2 day induction of scene setting, team building and reflection led by the House Head Team and colleagues supporting. Thank you to all involved, the young adults were super in their approach and engagement. Great photo next to our Persevere Art work below;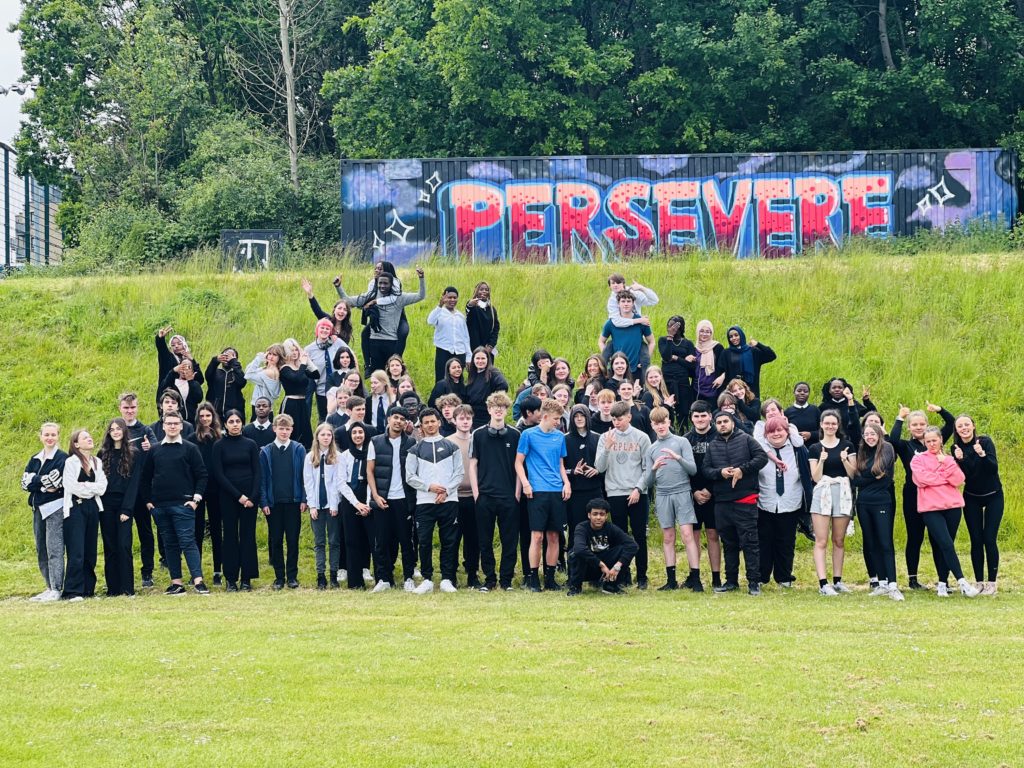 Final call….for completing our forms questions on Parents' Eve 23/24, at present there is a 50/50 split across approx 80 responses, if you could get more views this will help our plans for 23/24.
Parents Eve – https://forms.office.com/e/LEfPbj1bSR
London Trip – We had a Leith Academy contingent in the UK capital over the weekend and early into this week. A superb Chinese Culture trip led by Ms Wei Du our Mandarin Teacher and supported by Mr Asa Hanlon. Our young people as ever were a credit to themselves, their families and the School. We are the Council Confucius Hub School for Mandarin and were grateful for the financial support we received for this memorable experience.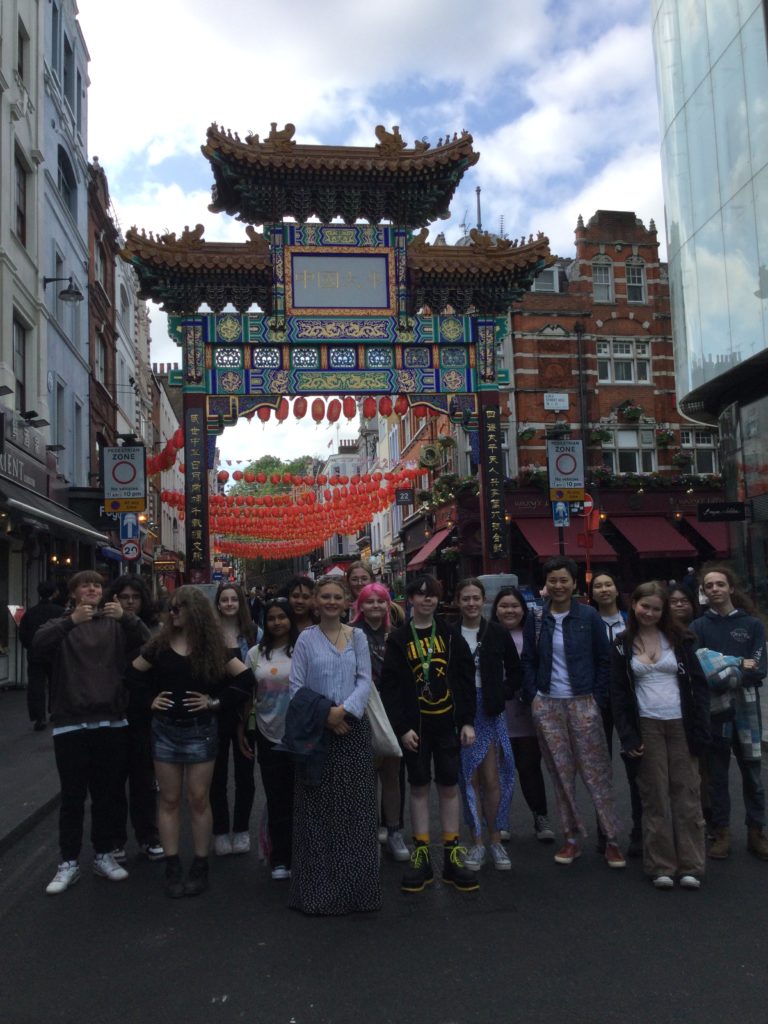 Parent Council Raffle – PLEASE if you have any items that would be good for a raffle, things you can smell, drink, eat, use. Please donate them to the School Office by Tuesday for our Evening of Celebration raffle. All money raised goes back to help our kids in Leith so everything helps!
We continue next week with Sports Personality and our Evening of Celebration, then we move into the P7 Transition 3 day vist w/c 19th. All great parts of busy summer terms in School.
Hoping all have a great weekend with the sunshine on Leith.