Our first full week back of 2023 and it was busy with events, assemblies, Parent info sessions and all the energy of a working week!
Key points;
Industrial Action – We are hopeful a deal is agreed as soon as possible with Govt and Union officials. The next planned strike day that impacts Edinburgh is Jan 25th . Hopefully this helps with domestic planning.
Council jobs – Our Facilities Management / Cleaning Teams are recruiting. Please see a poster below with details if you or a friend are interested.
S1 Family Engagement Session – We are running a session to help families and young people use technology to help their learning. S1 Families have been emailed with details and we already have interest from many families. There will be a chance to talk, ask question, learn some tips. Tea / coffee refreshments provided.
S2 into S3 Parent Info session – We had over 160 in attendance at our information evening last night aimed to help Parents and youngsters in S2 make their choices into S3. The key is to talk over thoughts and plans with Family, Teachers and House Heads to help you find your path! All info and powerpoints on our website here Pupil Choice Sheets / Info – (leithacademy.uk) .
S2 Parents' Eve – This is on Tuesday next week and is online. Emails have been sent by Mr Stewart in order to book and plan your evening with colleagues. As ever we hope the technology supports the experience. If you have questions email us on Admin@leith.edin.sch.uk and we'll support.
Business Brunch 2023 – We had 11 business linked to the renewable / green / circular economy sector in today to speak with youngsters interested in this area today (Fri). Great engagement and discussions to help plan next steps. Our Sips n Snacks Team provided the flat whites and croissants!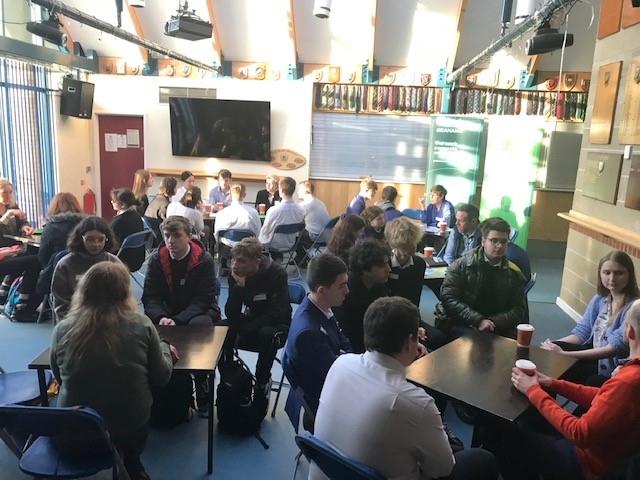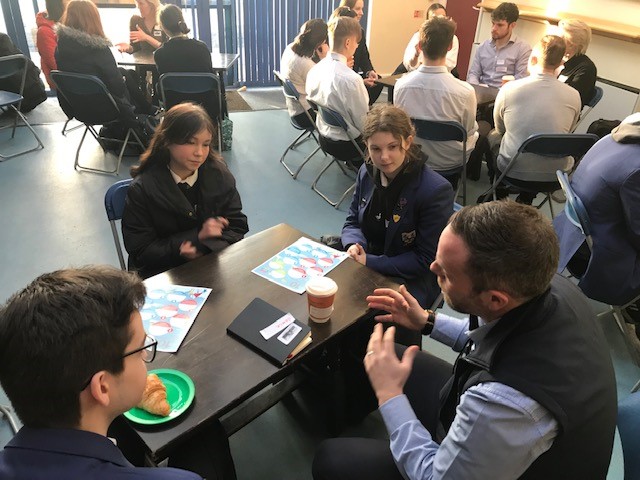 Careers bulletin – Our latest update from our Careers Advisor Maya can be found here. Worth a look for those thinking of next steps.
Parent Council – We meet next week 26th Jan to discuss latest news and consider ways we can work to support the young people of Leith. Open to all with a 7pm start in the Staffroom.
After School Sports clubs – A great offer in place for our youngsters to engage in thanks to colleagues being able to support this work. See below and speak with PE if you have any questions or interests.
Another busy week with lots happening. Hoping you have a good weekend from all at Leith Academy.