Our first week complete, it was busy, quick and really positive to see all our youngsters back looking smart and ready for work, learning and success.
Some key points for Families below;
Head Pupils and Pupil Leadership Team – After a real life process of application, presentations and interviews we are delighted to share our 23/24 Pupil Leadership Team.
Well done to Evie Smith and Joseph Cox as Head Pupils and to Lilly Schiller Chatwood, Lottie Foggo, Mhairi Finlay and Eve Kilbryde.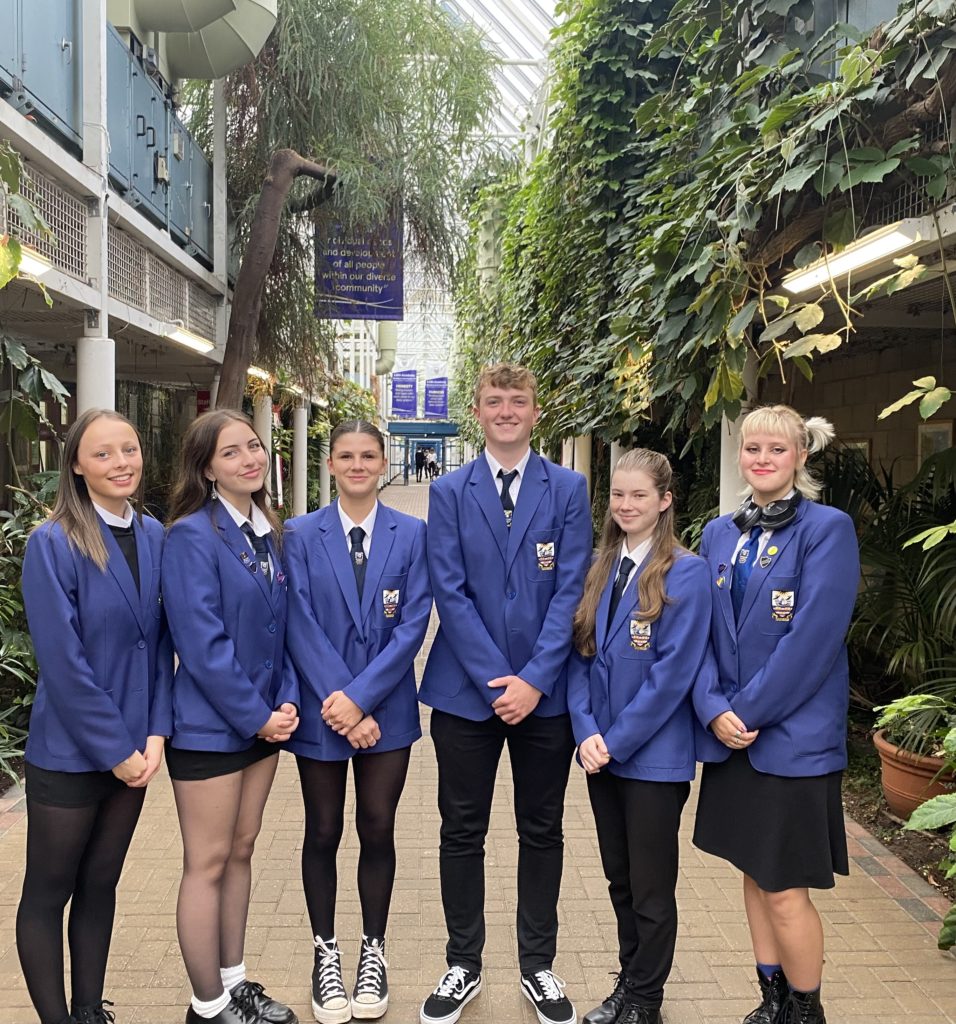 S1, S4 and S6 Photographs – Wednesday 23rd August – Our school photographers will be taking photos of S1, S4 and S6 pupils on Wednesday next week. You will then have the option to purchase them should you wish.
Please ensure that your child is in full school uniform for the photographs.
If you would like a sibling group photo to be taken, please email admin@leith.edin.sch.uk with the subject 'Sibling Photo Request' and include the pupil names, year groups and classes so that we can arrange for this to happen. Please ensure all requests are in by 3pm on Tuesday 22nd August.
Eg Sibling Photo Request
Nicole Smith, S1, 1.4
Jacob Smith, S3, 3.6
Sports clubs and fayre – Keep an eye on the bulletin over the next week as we announce dates for our Sports Fayre where youngsters get the chance to see the range of clubs on offer, sign up and get started! We also have a great offer in other areas of culture, activism, arts and more at Leith, we really hope our new S1's right up to S6 can find something to get involved in across our wide range of areas.
Free Breakfast Club Support – See our poster with details below, all welcome!
Our Festival Staff from Leith – We have a group of youngsters involved in the staffing the Pleasance over the festival this year. A great opportunity which develops many skills for the future. They also have the chance to meet a few interesting audience members…..as seen below.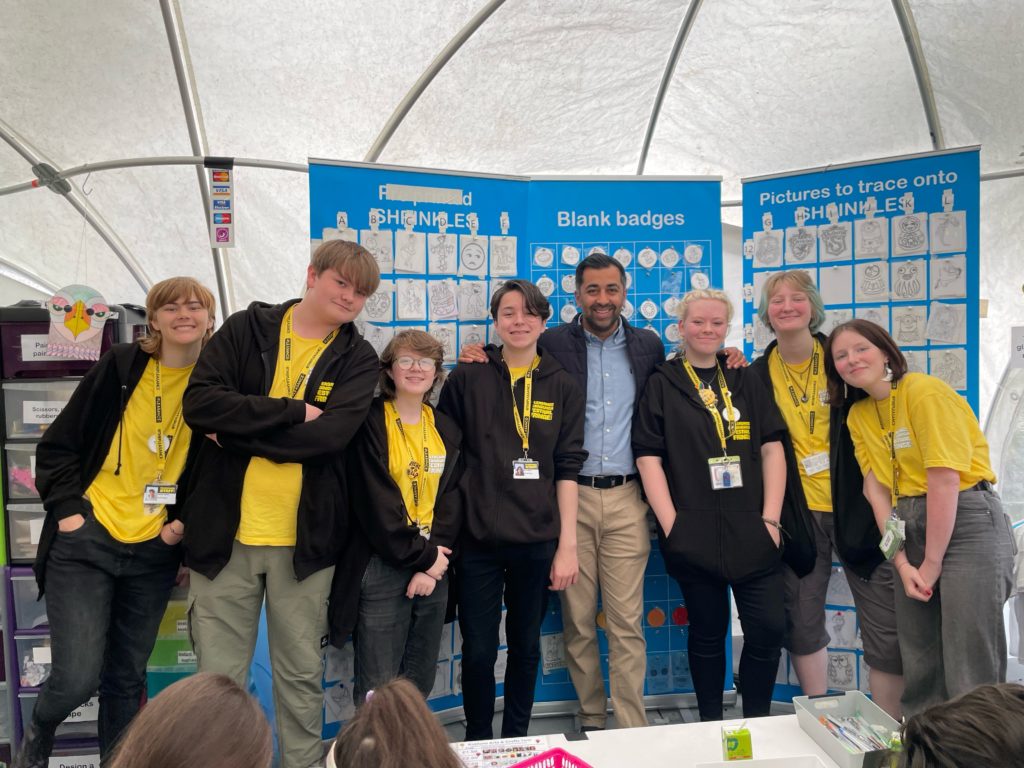 Have a great weekend.