As we enter June we come out of the National Assessment season (all of our young adults handled the assessments very maturely and proactively) and into the new timetable season.
Some key updates below;
New 2023/24 Timetable – All learners should arrive at Leith Academy for a sharp 8.30am start. New timetables are being issued during Key Adult.
All learners wishing to attend School for 2023 / 24 should be in our School uniform, appropriately dressed for learning / work.
2023/24 Draft Calendar – We are finalising our Calendar for 2023/24. We will create a Parent friendly version for our website to help Families plan across the School year. More details to come.
Parents' Evenings 2023/24 – We have ran a blended approach to Parents' eve across the School year involving some in person and others online (we can't have an in person / online combo within a single evening). Please take a moment to select your preferences which will help contribute to planning;
The link for is here https://forms.office.com/e/2Pys3uzFGY
Parent Council AGM – We have our annual general meeting with the Parent Council next Thursday at 7pm. All are welcome as we work together to reflect on 22/23 and plan for 23/24…..no doubt another busy year! If you have questions email leithparentcouncil@gmail.com .
Sports Day 2023 – We held a superb event last week with many athletes / coaches / helpers contributing. Thanks to the PE Team / Ms Beaton et al for pulling this event together.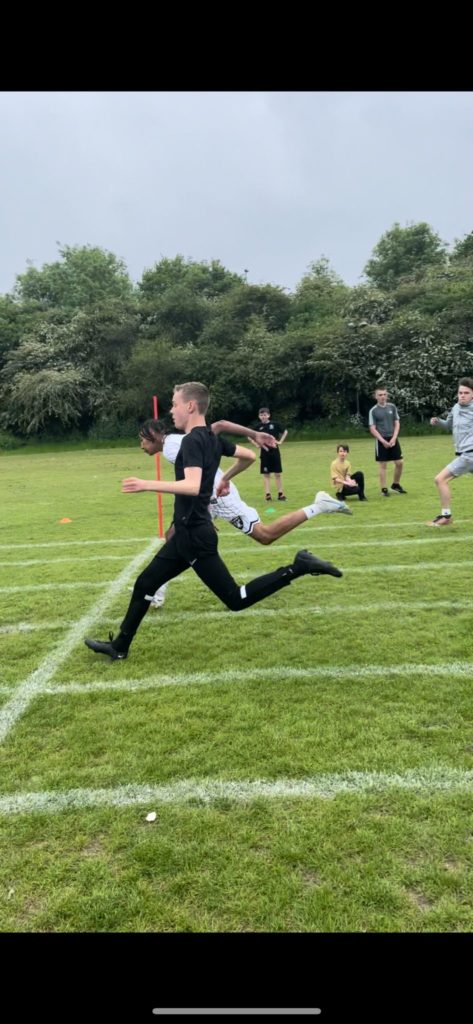 Rugby festival – As the summer progresses we have had some great sporting festivals and activities for youngsters to enjoy, we had players, coaches, helpers and great weather.
DWF Law Firm work experience – Some of our youngsters were at DWF Law for part of the 5 star futures program we engage with annually. See below an extract from Ashlinn outlining the experience and skills development.
Careers Update – See the latest update from our Careers Team on next step news for our young adults.
International recognition – One of our S1 youngsters Eve Scott has been very successful in Cheerleading competitions across Scotland, so much so she is competing in Barcelona with her club this week! A great achievement and good luck Eve.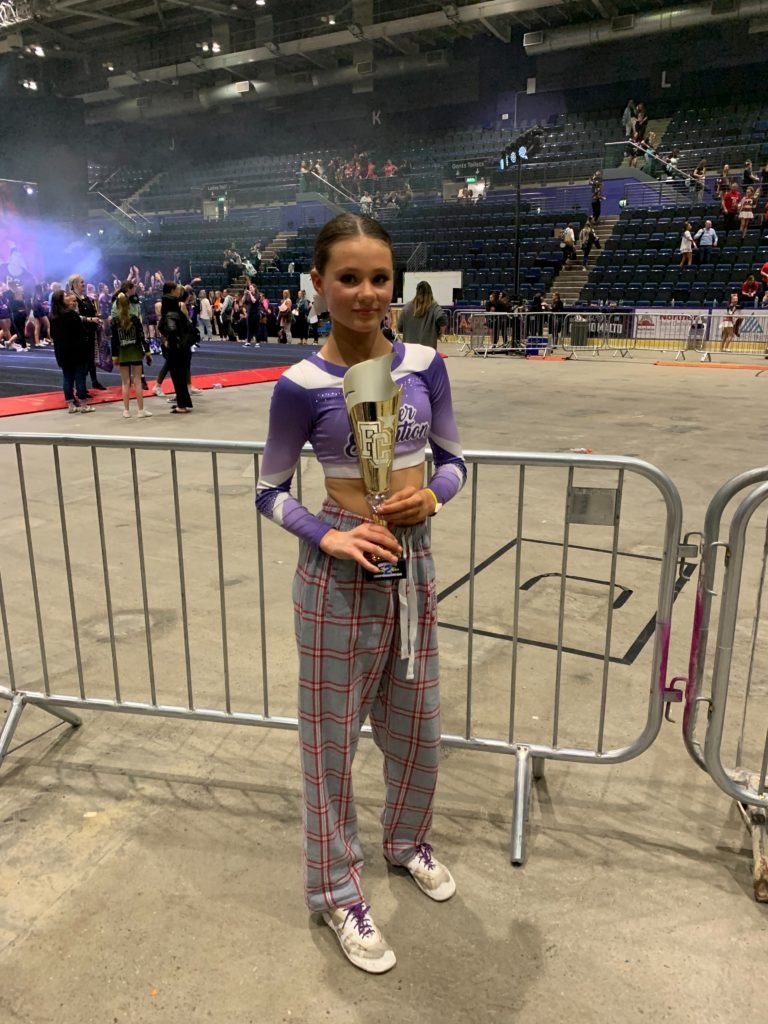 Hoping all have a good weekend as we enter the 23/24 timetable next week.