On behalf of Leith Academy our thoughts are with the Queen's Family following her passing this week.
Key points;
After School Clubs – Our lunch and after school clubs program is building with a great offer available. These opportunities and clubs are free for all to use. Please encourage your child to take part. See our website here Health and Wellbeing Extra-Curricular Programme – (leithacademy.uk) for what is available.
Reports – Our reporting cycles begin in the coming days and continue through the year. We will keep families informed of dates of issue. You can check these in the Parent Friendly calendar we have in our Calendar section of the website.
SCHOLAR – Scholar is on online learning platform predominantly for S4,5,6. They provide resources / course / past paper questions and some online tutorials to help learning and preparation for National Assessment. There is a Parent session available, details below
| | |
| --- | --- |
| Wednesday 14th September 2022 6:00-6:30pm Register (via eventbrite.com) | SCHOLAR Information Session for Parents and Carers SCHOLAR provides a range of National 5, Higher and Advanced Higher online courses and support materials for young people in subscribing local authorities across Scotland. The webinar will take place in MS Teams and will provide an overview for parents and carers of: the key features of the courses; how your child can access their account and courses; and how they can make the most of SCHOLAR to support their learning and revision. For information on the SCHOLAR programme and courses, please see: https://scholar.hw.ac.uk/ https://scholar.hw.ac.uk/using.html#parents |
S1 Teambuilding – Well done to all, especially given the weather challenges! The S1's have a great time involving smoothies, escape rooms, sports…..and most importantly in developing their skills and friendships together.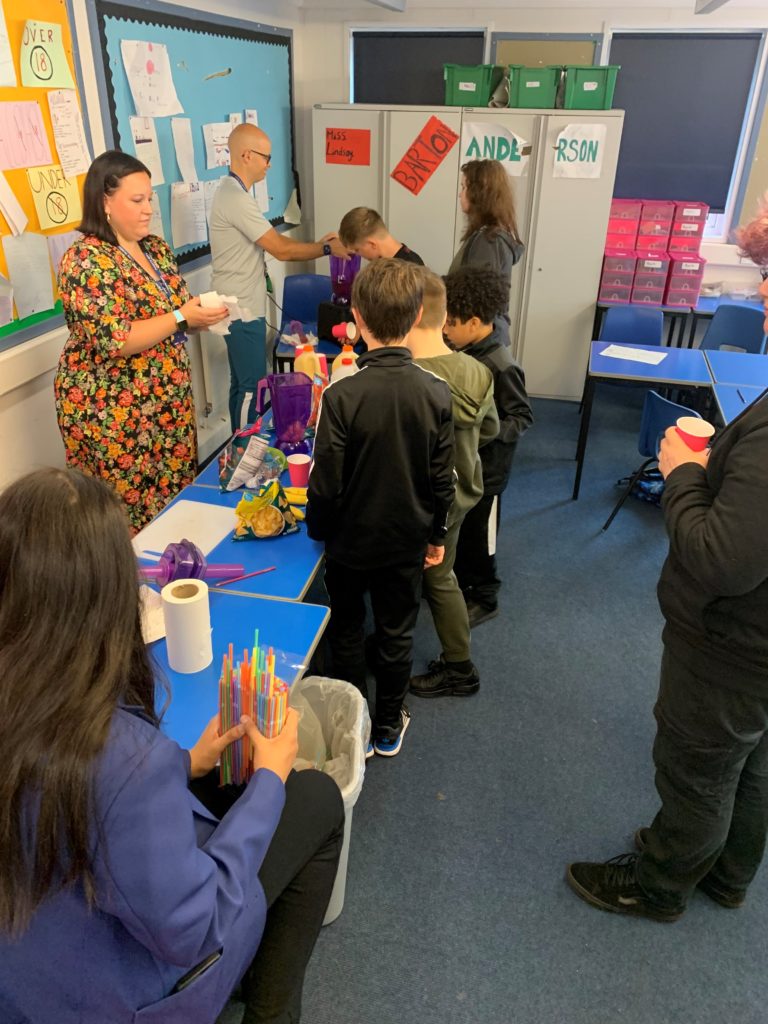 Poets, who know it – Well done to some of our Seniors Laura Codona, Isabella Martinez Salazar and Conor Anderson who performed on behalf of Leith at the Scottish Poetry Library last night, Ms Mathers was there for us and reflected it was a brilliant performance!
Ukraine support – Thank you for the ongoing support we are providing for displaced families. Our ability to provide a safe place for the children of Ukraine is of crucial importance on a humanitarian level at this time. Ongoing discussions at Senior level are being held across local and national govt.
September weekend – Next week is a full week at School, Monday the 19th is a holiday for Schools. We will keep Families informed as dates develop linked to the Queen's passing.
World Car Free Day – See attached for information of how Edinburgh is taking part in this climate theme.
Safety for Women – Following recent high profile serious events nationally, Edinburgh Council has asked us to share the attached poster to help raise awareness. See below.
Have a good weekend from all at Leith Academy.