Support for Learning
The Support for Learning Department at Leith Academy support pupils in and out of the classroom. Our aim is to remove barriers for pupils with additional support needs ensuring they achieve their full potential.
Meet the team: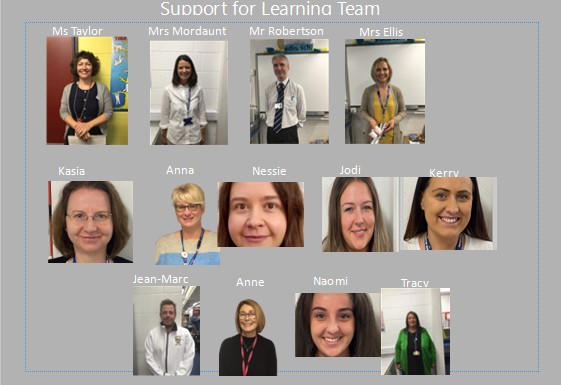 Some of our enhancement groups that SFL deliver:
SRA –
The SRA Corrective Reading Programme is designed to improve both reading accuracy and fluency. The groups run three times a week for 30 minutes at a time. Although this means your child will miss some subject content, the long term improvement in reading should mean he/she should be better able to access the whole curriculum in future.
Numicon –
Numicon is an approach to teaching maths that helps your child to see connections between numbers. It is a multi-sensory way of learning, which means your child learns by seeing and feeling.
Corrective Maths
Corrective Mathematics provides targeted support for students who struggle with basic maths concepts, operations or word problems.
Alternative Assessment Arrangements (AAA)
An Additional Assessment Arrangement (AAA) is an adaptation to the exam process that enables a candidate (a young person sitting the exam) with an Additional Support Need (ASN) to fully show their knowledge in the exam.
Please see more information under the heading AAA.
SfL P7 Enhanced Transition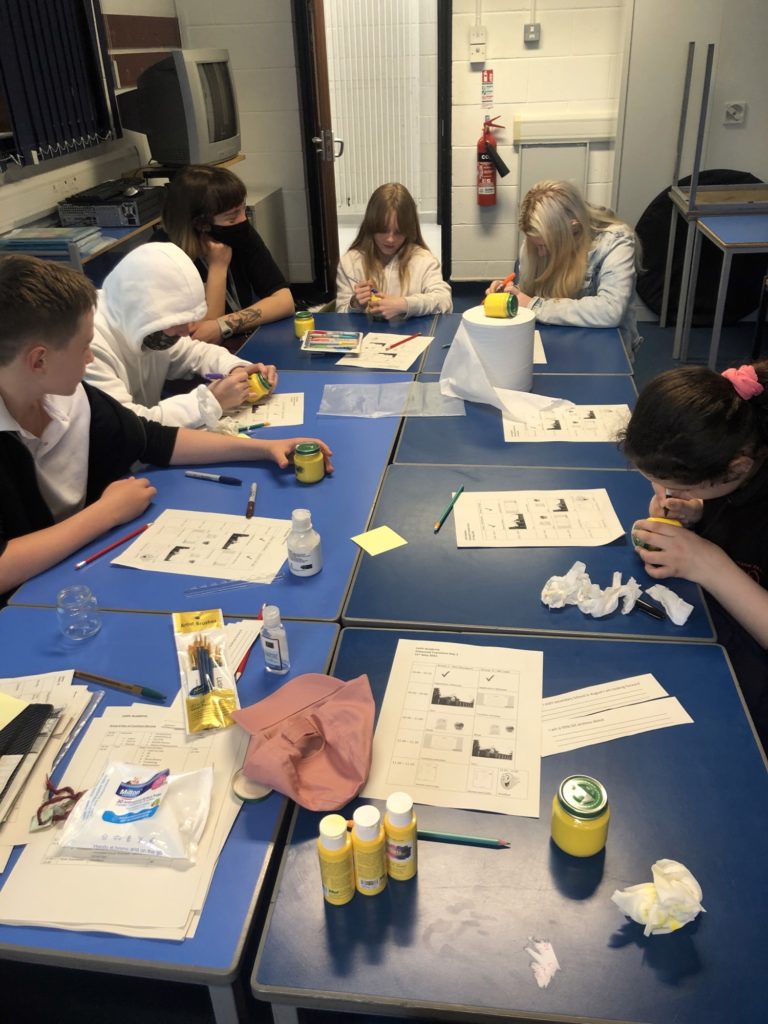 Useful Links:
Enquire – The Scottish advice service for additional support for learning
Reach – understand children's rights to education and support in Scotland
Post School Enhanced Transition Planning Advice for Young People with Significant ASN (padlet.com)
1a Handwriting booklet LDST MASTER