Pupil Online Resources

We will be updating this area of the website for all pupils, which will help you with your studies even if you are working remotely from home. Below are some helpful websites that cover many subject areas to help with revision. There will be updates to subject areas coming soon to allow teachers to direct pupils more specifically.
In subject areas and classes where Class Notebooks and/or Microsoft Teams are used, pupils can login to these via Office 365, details are below.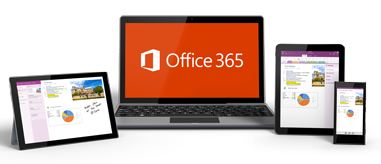 Office 365 Education for Students is available for free to students who are enrolled at Leith Academy. Install Office on up to 5 PCs or Macs and on other mobile devices, including Windows tablets and iPad.
This gives you access to your emails, Class Notebooks, Teams, Forms, Word, Powerpoint, Excel etc on these devices.
Some subject areas and classes have Class Notebooks and/or Microsoft Teams set up and pupils in these classes will know their login details for this.
To login to your Office 365 click here.
Pupils can download the Office 365 package on up to 5 devices using their login. For instuctions on getting full access to Office 365 click here.
N.B. The Student Advantage license is licensed for use only by the eligible user.

Microsoft Teams on a Smartphone
Our wonderful Technology Teacher, Mr Marks, has created a YouTube tutorial of how to set Teams up on a Smartphone and how to submit assignments. To watch the tutorial click here.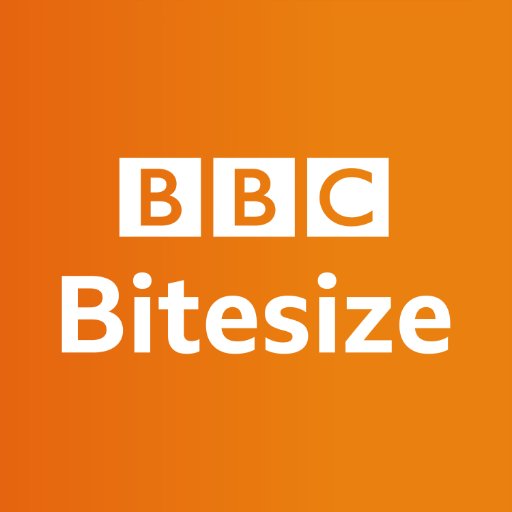 BBC Bitesize has a whole host of resources for those studying third and fourth level work (most S1-S3 pupils) and those studying National 4, National 5 and Higher across a wide range of subjects. They have notes on topics, revision aids, clips to watch and quiz questions to check your learning. To access this site click here.

Twinkl is a website with resources for all BGE pupils (that is P1 up to S3). you can go to the website via www.twinkl.co.uk/offer and enter the code UKTWINKLHELPS for a free 1 month subscription.

Scholar is a resource for S4-6 pupils in some subject areas. Access the Scholar website log-in by clicking here.
If you don't know your password ask your subject teacher. You only need one logon for all your subjects.
Scholar Homework sessions: click here.
All Scholar subject sessions are recorded and can be accessed via: click here.
Pupils now have access to all 37 course provided by Scholar.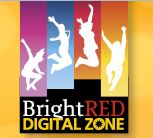 The BrightRed Digital Zone is an interactive online zone where students can register for free resources for a wide range of curriculum subjects.
To access the BrightRed Digital Zone click here.

For pupils who would like to listen to audible stories, this is free while schools are closed and the links are
https://stories.audible.com/start-listen
https://www.oxfordowl.co.uk/for-home/find-a-book/library-page

Some more resources, especially for S1-S3 are
https://www.nessy.com/uk/virtualschool/
http://www.amazingeducationalresources.com/
https://www.worldbookday.com/world-of-stories/
If you want access to some free online reading for your children through the Epic website please email christine.boal@leith.edin.sch.uk with your child's full name, class and English teacher.

The following link is specifically for learners and their families with ASD.